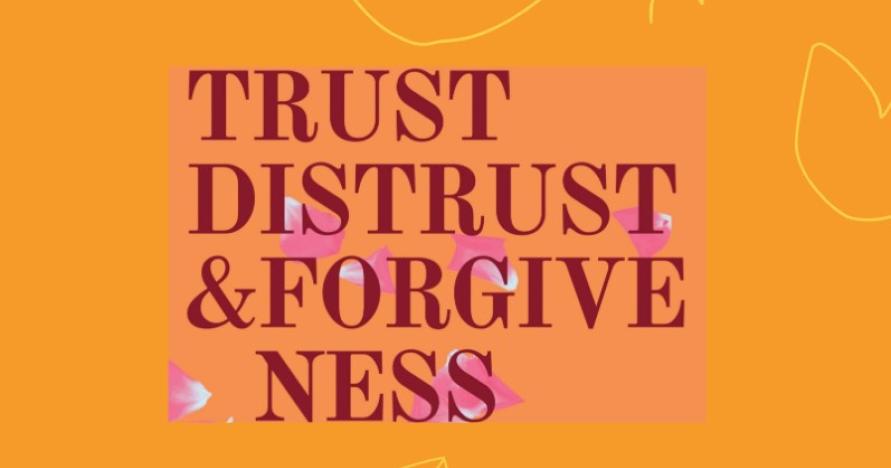 Confirmed speakers:  Maria Baghramian (UC Dublin), Annalisa Coliva (UCI), Nico Cornell (U. Michigan), Jason D'Cruz (Albany), Heather Douglas (MSU), Paul Faulkner (Sheffield, online), Jeff Helmreich (UCI), Dana Nelkin (UCSD), Thi Nguyen (Utah), Cailin O'Connor (UCI), Gloria Origgi (CNRS, IJN, online), Duncan Pritchard (UCI), Judith Simon (Hamburg, online).
Poster presentations by graduate students.
Sponsored by UCI, Department of Philosophy, PERITIA, Humanities Research Center, Knowledge, Society and Technology Research Center (UCI)
For information, please contact Annalisa Coliva (a.coliva@uci.edu)
Conference participation: free. Registration required.
RSVP for in-person registration is now closed. 
For zoom registration please RSVP: https://uci.zoom.us/meeting/register/tJUpfu-vrD8qGtWYbvkmA6DoZiOuGuhkvUED  After registering, you will receive a confirmation email containing information about joining the meeting.