Image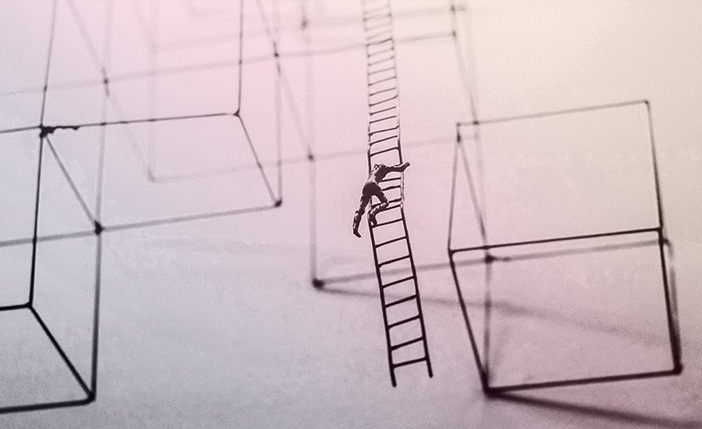 About the Center
The Center for Knowledge, Technology & Society
Welcome to the Center for Knowledge, Technology & Society. The Center showcases UCI's research expertise in epistemology, and in particular the distinctive way in which we explore epistemological questions that are both applied and interdisciplinary.
The philosophical research of the Center covers a range of disciplines, including Education, Medicine, Law, Nursing, and Cognitive Science.
The Center is also outward-looking, engaging in outreach projects and initiatives that are relevant to contemporary society.