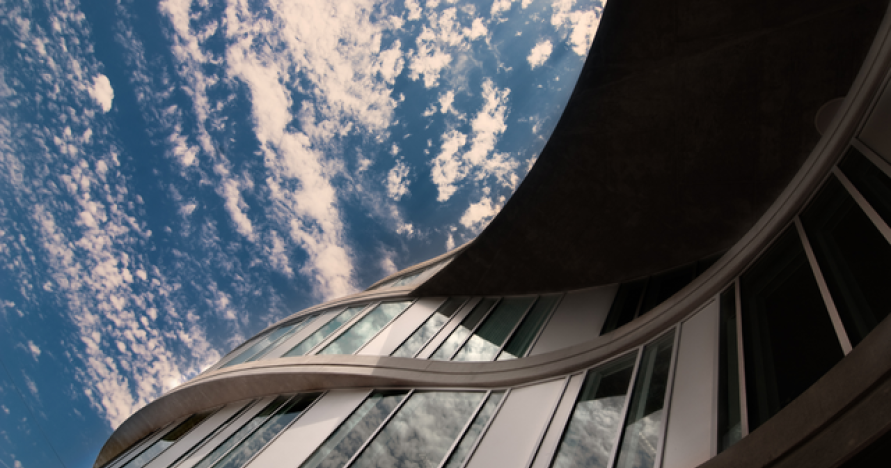 Material Culture and Gifts of Prestige in the Era of the Atlantic Slave Trade
Ana Lucia Araujo, Professor of History at Howard University
Tuesday, April 18, 4:00-5:30PM | HG1010
This lecture will survey the role of material culture and gifts of prestige in the era of the Atlantic slave trade. By mainly focusing on the eighteenth-century French slave trade, the presentation discusses the distinctions among the various articles used to purchase enslaved peoples in Atlantic Africa. With a focus on the role of gifts of prestige in these exchanges, the lecture brings to light the possible uses and meanings of these articles for European, West African, and West Central African agents, and how the significance of these items changed over the eighteenth and nineteenth centuries
Dr. Ana Lucia Araujo is a social and cultural historian writing the transnational and comparative history of slavery and the Atlantic slave trade, and their present-day legacies, including the long history of demands of reparations for slavery and colonialism. She has a particular interest in the memory, heritage, and visual culture of slavery. Dr. Araujo is currently a Residential Senior Scholar at the Getty Research Institute, which supports the research for one of her book projects, The Gift: How Objects of Prestige Shaped the Atlantic Slave Trade and Colonialism.
Her previous books include, among others, Museums and Atlantic Slavery (2021), Slavery in the Age of Memory: Engaging the Past (2020), and Reparations for Slavery and the Slave Trade: A Transnational and Comparative History (2017, updated second edition in 2023).
Co-Sponsored by the Department of History, the Department of Art History, and the Center for Latin American and Caribbean Studies.