Welcome to Spring Quarter 2023!
We are excited to welcome new majors, minors, and explorers who will discover how Religious Studies permeates so many areas of existence: from politics to pop culture, public health to ethics and arts, sexuality and gender to animals and the environment.
Check out our exciting line up of approved courses for this quarter.
Image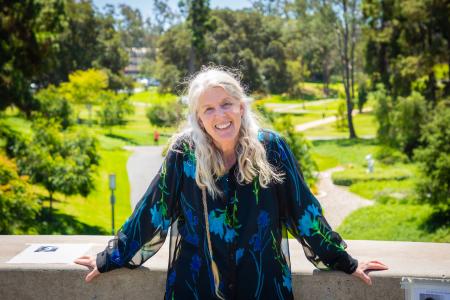 A Message from the Director
Our program offers an interdisciplinary examination of world religions and how different people have developed their values, intellectual systems, rituals, ethics, and traditions in response to fundamental questions and experiences of human existence.
Image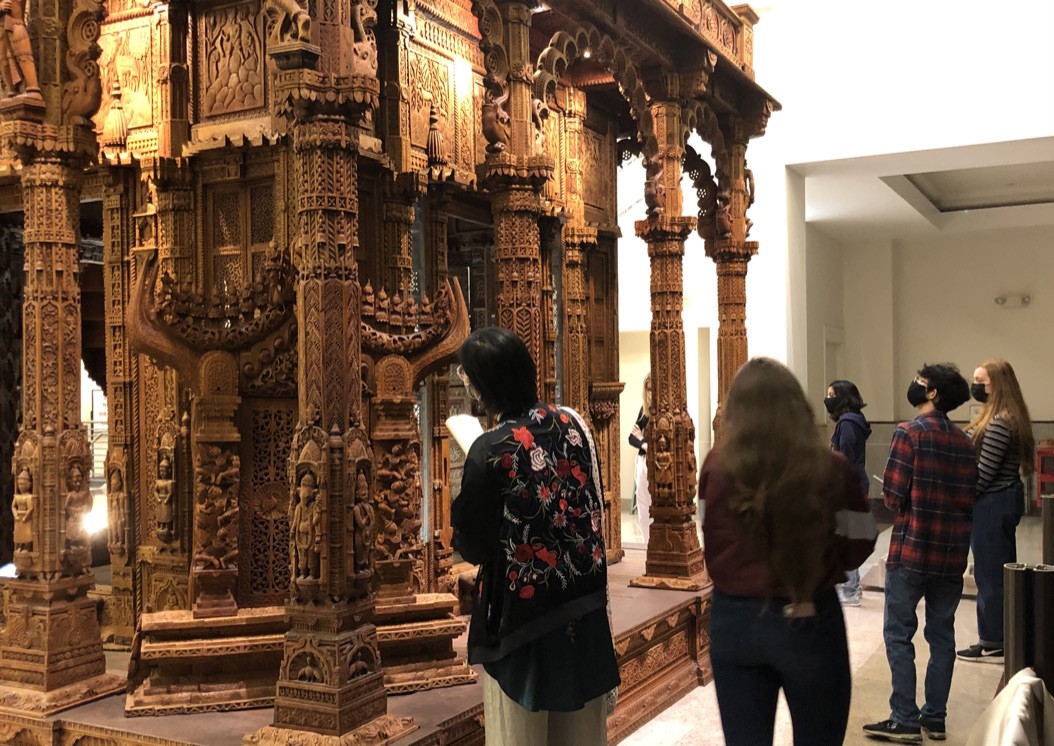 Put Your Religious Studies Degree to Work
in nonprofit leadership, mediation, counseling, education, social and ecological justice, journalism, technology, business, or graduate study in law, medicine, public health, diplomacy, and more.
Image
Student Experiences
Students explore the wooden temple at the Jain Center of Southern California, Fall 2021 (top), Students and faculty complicate the "Religion vs. Atheism" split during Meaning of Life Lunch conversation, Fall 2022 (bottom)