In 1992, UCI faculty in the departments of History, East Asian Languages and Literature, English, Anthropology, Economics, and Political Science, having research interests in religion, petitioned the Faculty Senate for an undergraduate program in Religious Studies that would offer a minor in the discipline. Faculty who were already offering classes with religious themes would provide the courses. The Faculty Senate approved that petition in 1992. 
Ten years later, the Faculty Senate approved a major in Religious Studies, requiring, at its core, three world religions courses and a class on theories of religion, with numerous other course options available to meet the major requirements.
Inasmuch as Religious Studies is a program and not a department, student majors and minors can find classes to take in every term from many departments on campus, not just one department. The three-term, three-course World Religions series enrolls hundreds of students from all majors in each term. And scores of students take other Religious Studies classes in fall, winter, spring, and summer. Upward of 50 faculty in nearly every department of Humanities and Social Sciences are affiliated with Religious Studies and offer courses for the program. 
The university has hired top faculty for endowed chairs in the study of religion: the Shri Parshvanath Presidential Chair in Jain Studies and the Ferdowsi Presidential Chair in Zoroastrian Studies. And undergraduate Religious Studies majors and minors are eligible for numerous academic awards each year, some with monetary gifts.
Compiled by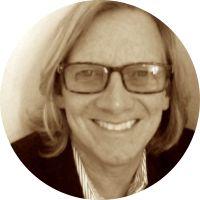 Joseph McKenna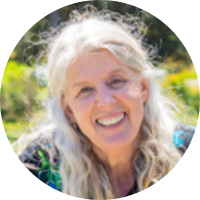 Susan Blakeley Klein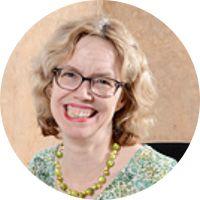 Julia Lupton