Humanities House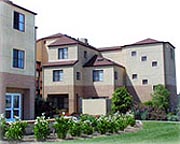 The School of Humanities sponsors a residental house in the Arroyo Vista community on campus. The house has its own spacious living room, study space, and fully-equipped kitchen. Residents in the Humanities House have the opportunity to participate in events such as house dinners, film screenings, book readings and international events. The Humanities Counseling Office also works closely with the Humanities House to provide in-house academic advising and other support.
The Humanities House is full of students passionate about learning and personal growth. The energy within the house is truly remarkable as the different personalities, interests, and experiences of the residents make the house a vibrant and diverse community.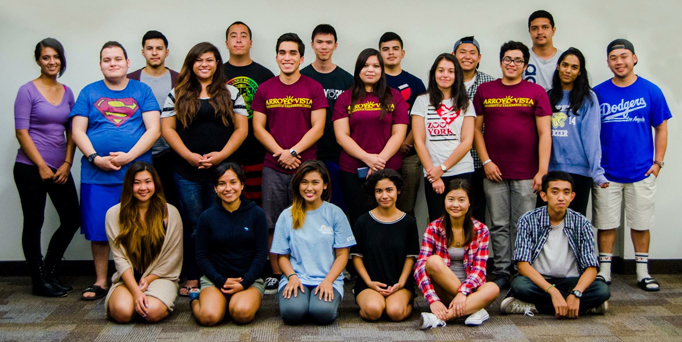 Gnome Where to Run - a fun, five-minute video, created by Humanities House residents for the 2007 UCI Mad Film Dash, filmed in Humanities House and around campus.
Events
Dinners with Humanities Faculty
Career Center: Transfer Success
Calligraphy with the Chinese Department
Picnic and Volleyball in the park
Pumkin Carving
Dress to Impress Thanksgiving Potluck
Endless Movie Nights
Humanities Academic Advising at the House
Jam Sessions
Poetry Readings
Counseling Center: Stress & Time Management
Career Center: Resume Writing Workshop
Study Abroad Center Info Session
Thanksgiving Potluck
End of School Year Celebration
Karaoke Night
Yoga Class