In Summer 2023, School of Humanities first-generation students interviewed first-gen faculty to learn about their experiences and the different professional and personal paths they traveled on their way to UCI.

Professor Deanna Shemek, European Languages and Studies
Nebraska > Bologna > Baltimore > Santa Cruz > Irvine
In this interview, Stephanie Narrow (Ph.D. History '23) speaks with Professor Deanna Shemek about her time as an undergrad at the University of Nebraska (waitressing, a lost raincoat! and the importance of making lists), cultural adjustments, seeking mentorship and pursuing your interests. Read the full interview to see snapshots from Professor Shemek's time abroad as an undergraduate. 
Image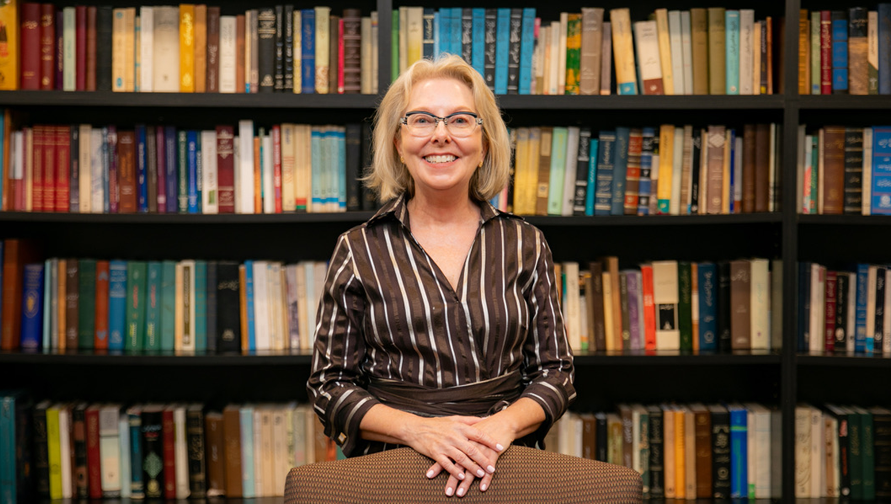 "I'm very keen to impress upon my students: You earned your way here, through grades and accomplishments. You have every right to be here, and belong here. You didn't get in by some accident! And you're not alone in not fully understanding a complex institution like UCI. Let's just demystify it."
---

Professor Bambi Haggins, Film and Media Studies
Pasadena > Palo Alto > Massachusetts > Palo Alto > Los Angeles > Michigan > Arizona > Irvine
In this interview, Chloe Vo (B.A. Asian American studies '26) speaks with Professor Bambi Haggins (Film and Media Studies) about her time as an undergraduate and M.A. student at Stanford University, her commitment to public education, having a "ride or die" family and her willingness to see the advantages in the disadvantages.
Image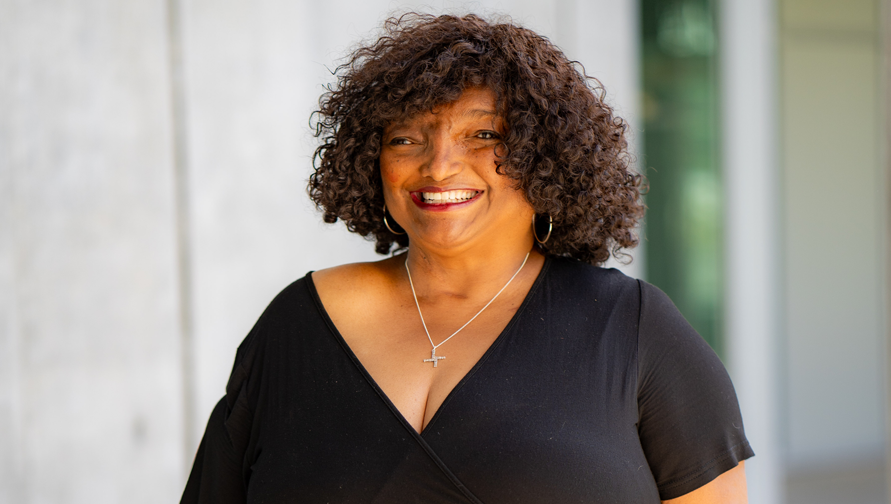 "In my experience, you're going to try a lot of things that don't end up being you. And some parts of those experiences will yield things that shape you for the rest of your life. You can learn from everything. But you've got to be willing to learn."