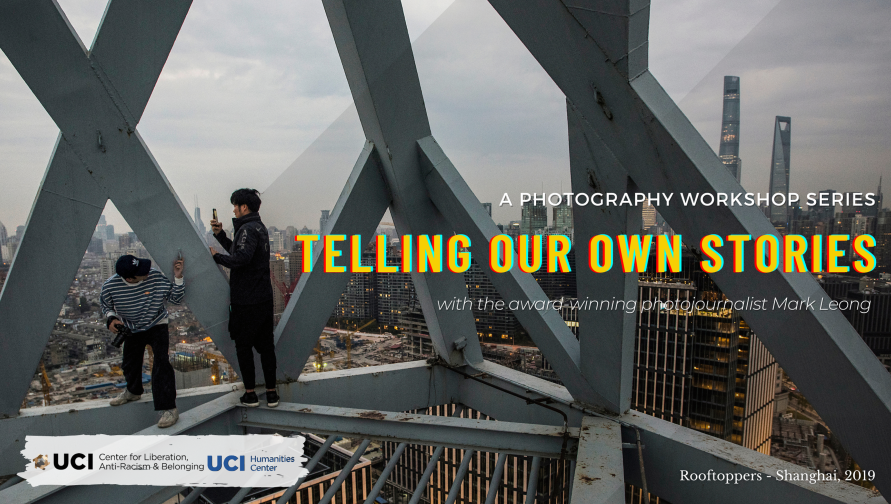 Telling Our Own Stories
 
with the award winning photojournalist, Mark Leong
 
Scapegoated for public health, political, and economic reasons.
How do members of Asian American community construct their identities?
What does it mean to be Asian American in a time of hate?
Join the project to explore these issues through photography!
 
April 11 - June 6
In-Person & Virtual Workshops
Apply by March 15, 2023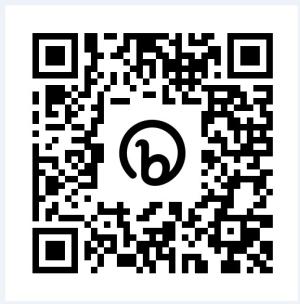 For more information, contact Professor Judy Wu (j.wu@uci.edu). Academic credit for participating in the program is possible.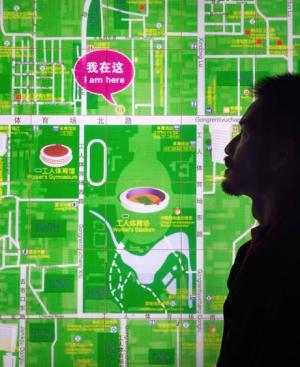 Mark Leong