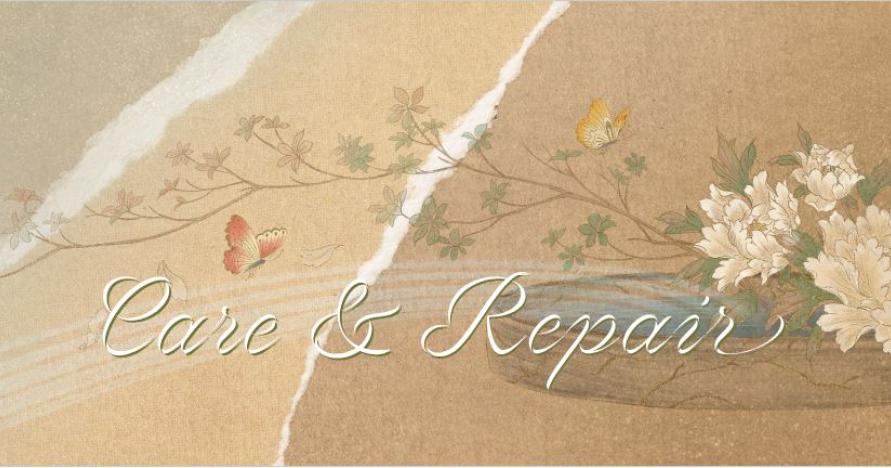 The UCI Humanities Center and Center for Medical Humanities invites you to explore the concepts of Care & Repair.
How do we practice collective and self-care?
How might we repair and reheal from societal and historical forms of trauma? 
What are the connections between care and repair?
********
October 6, 2023, 11 a.m.-12 p.m., Humanities Gateway 1030 
Kick-Off Roundtable and Light Reception
Please rsvp by Monday, October 2nd at Care_&_Repair
********
Introduction:  Judy Tzu-Chun Wu, Associate Dean, School of Humanities
Moderator:  Tyrus Miller, Dean, School of Humanities
Speakers
Jonathan Alexander, Chancellor's Professor, English and Informatics, and Director, Humanities Core
Omotayo Balogun, Masters in Public Health
Malia Baricuatro, Doctoral Student, Global Studies
Rehana Morita, Undergraduate Student, Asian American Studies and Film & Media Studies
Rocío Pichon-Rivière, Assistant Professor, Spanish and Portuguese
Kelli Sharp, Associate Professor and Chair, Dance and Director, Medical Humanities
Please rsvp by Monday, October 2nd at Care_&_Repair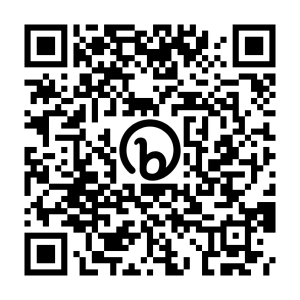 *
The Care and Repair series is co-sponsored by the Center for Liberation, Anti-Racism, and Belonging, Center for Medical Humanities, and Humanities Core. The UCI Humanities Center is collaborating with humanities centers across the University of California and the UC Humanities Research Institute to explore Care & Repair for the 2023-2024 academic year.