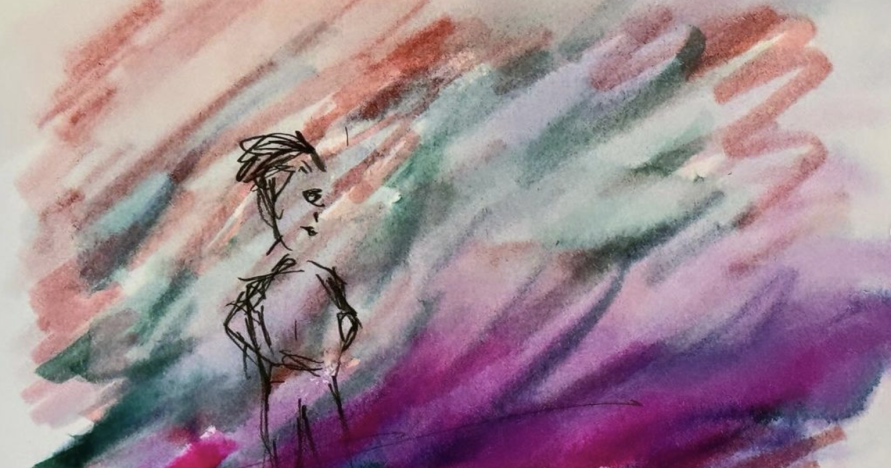 School of Humanities and Humanities Center presents:
Queering the Limits of Free Speech
November 16, 2023 | 12-1:30 p.m. | Humanities Gateway 1030
Light lunch provided
RSVP by November 13 
To contribute to UCI's year-long exploration of free speech, the School of Humanities and the Humanities Center invites you to join us for a roundtable discussion on how topics related to sexuality have historically and continually been surveilled and censored. How might queer analyses of free speech debates offer intersectional insights regarding the value and limits of free speech?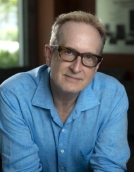 Introducer and Moderator: Tyrus Miller, Dean of the School of Humanities

Speakers: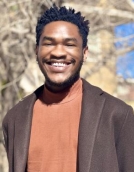 Chimee Adioha, Doctoral Student of English
Chimee Adioha is a doctoral student of English researching the intersectionality between composition & social justice. He leverages digital technology to push back on LGBTQ+ suppression across Africa. He is the co-founder of Diaspora Africa- a media organization using evidence-based research & journalism to amplify immigrant voices globally.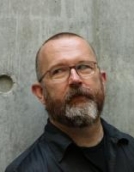 Jonathan Alexander, Chancellor's Professor of English and Director of Humanities Core
Jonathan Alexander is Chancellor's Professor of English and director of the Humanities Core Course.  The author of several books and articles in the fields of queer rhetorics and sexuality studies, his most recent book is Writing and Desire: Queer Ways of Composing.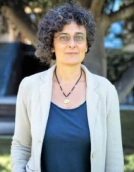 Anna Boncompagni, Associate Professor of Philosophy
Anna Boncompagni is Associate Professor at the Department of Philosophy. She works on Ludwig Wittgenstein, American pragmatism, and social and feminist epistemology. Her recent research focuses on LGBTQ issues, with a forthcoming article on bisexuality and hermeneutical injustice.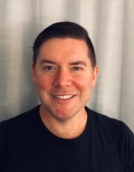 Lucas Hilderbrand, Professor and Chair of Film and Media Studies
Lucas Hilderbrand is Chair and Professor of Film and Media Studies. He is the author of The Bars Are Ours: Cultures and Histories of Gay Bars in America, 1960 and After, out this month from Duke University Press, as well as Inherent Vice: Bootleg Histories of Videotape and Copyright and Paris Is Burning: A Queer Film Classic.
---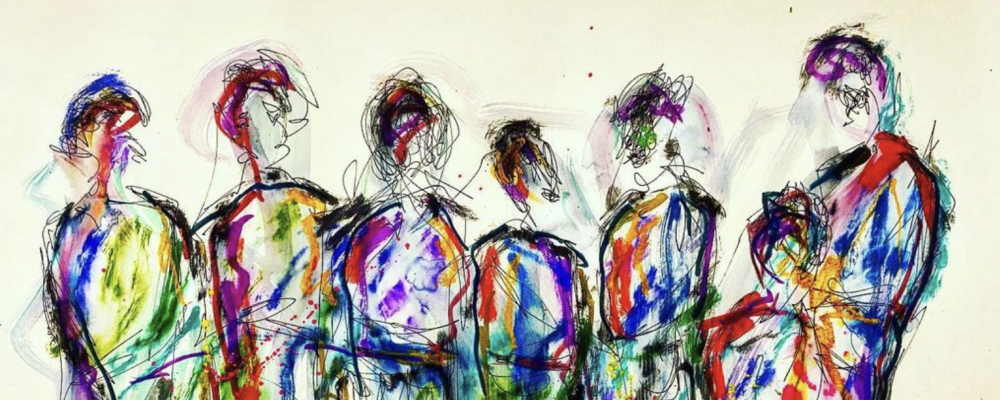 QUEER @ UCI is a new, informal series of discussions about LGBTQ work across the disciplines.  Conceived of as a salon, QUEER @ UCI will host quarterly meetings featuring the work of a UCI scholar working in LGBT/Queer studies.
To learn more about QUEER @ UCI please visit the SoH events calendar.