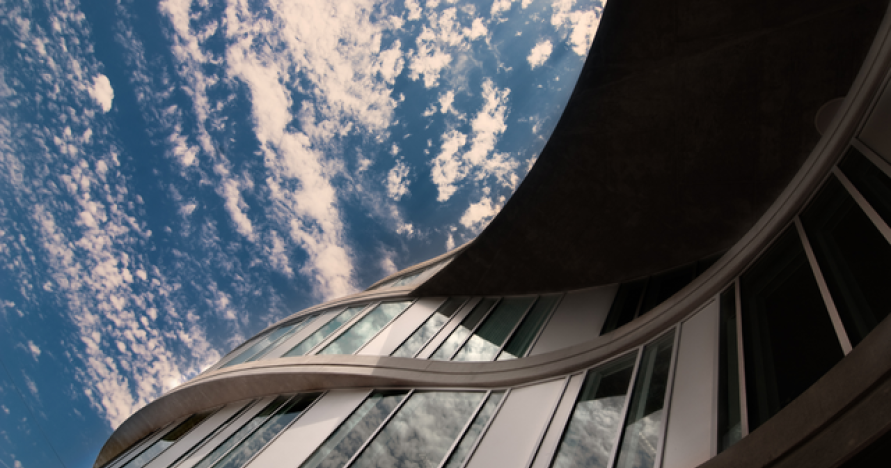 The UCI Department of History Presents: The Seventh Annual Keith L. Nelson Lecture in International History
"The Korean War Origins of Forever War"
Featured Speaker: Mary L. Dudziak, Asa Griggs Candler Professor of Law, Emory University
April 27, 2023
4:30pm
HG 1030
A remembrance reception for Professor Keith L. Nelson will precede the event from 2:30 - 4:00pm
---
Talk Description:
The Korean War is often called the "forgotten war." This makes it an iconic American war, since a common characteristic of most U.S. wars is that Americans have forgotten them. This lecture will explore the Korean War, its devastating impact, its legacy in American law, and the way failures of memory fuel ongoing distant U.S. war.
Speaker Bio:
Mary L. Dudziak is the President's Humanities Fellow at the Fox Center for Humanistic Inquiry at Emory University and Asa Griggs Candler Professor at Emory Law School. She is past-President of the Society for Historians of American Foreign Relations, an Honorary Fellow of the American Society for Legal History, a former Guggenheim Fellow and Member of the Institute for Advanced Study at Princeton, among other honors. Dudziak is author and/or editor of six books and many articles on the intersection of civil rights and foreign affairs, the culture and politics of U.S. war, and other topics, including most recently Making the Forever War: Marilyn B. Young on Culture and Politics of U.S. War, co-edited with Mark Bradley (2021).
About the Keith L. Nelson Lecture:
The Keith L. Nelson Lecture in International History was originally made possible by the allocation of funds from the Edward A. Dickson professorship awarded to Keith L. Nelson, Professor Emeritus in the Department of History at UCI. Nelson was a founding member of the History department in 1965 and served the campus, Humanities, and History in numerous ways.  His publications include The Impact of War on American Life; Victors Divided: America and the Allies In Germany, 1918-1923; The Making of Détente: Soviet-American Relations in the Shadow of Vietnam; and Why War? Ideology, Theory, and History (with Spencer Olin).