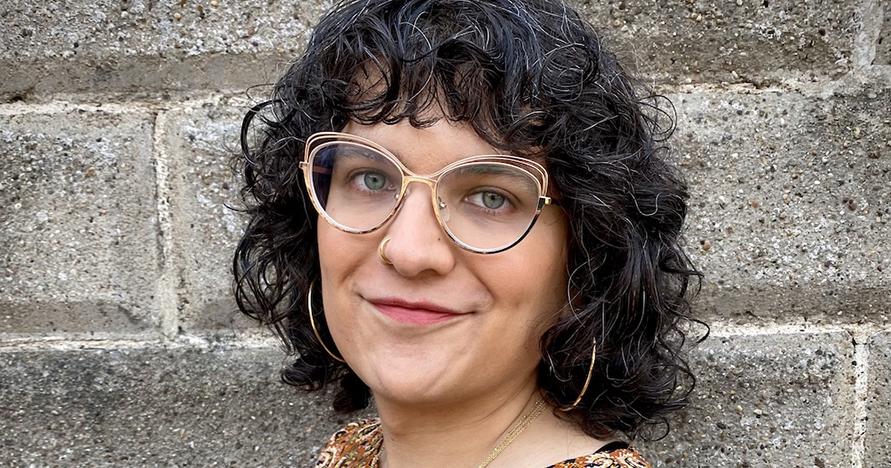 Jules Gill-Peterson will share work from a new project in a series of 3 talks, open and free to the public. Professor Gill-Peterson is a scholar of transgender history and the history of sexuality, focusing on racial histories of sex, gender, and trans embodiment spanning both institutional and vernacular science and medicine.
Gill-Peterson is the author of Histories of the Transgender Child (University of Minnesota Press, 2018), recipient of a Lambda Literary Award for Transgender Nonfiction and the Children's Literature Association Book Award. The book was the first to challenge the myth that transgender children are a new phenomenon in the twenty-first century. Drawing on a century's worth of medical archival evidence, Histories of the Transgender Child establishes not just that trans children have a verifiable history, but that their presumed gender plasticity was in fact central to the development and racialization of transgender medicine. Gill-Peterson has been featured in and has written about the histories comprising the book in The New York Times, The Guardian, the Washington Post's The Lily, and CNN.
She is currently at work on a book project entitled "A Trans History of DIY" that reframes post-1945 transgender history by strategically foregoing the medical archive, turning to the practice of "do-it-yourself" (DIY) to illuminate long illegible trans histories at the margins of the social, without institutional medicine, legality, or state recognition.