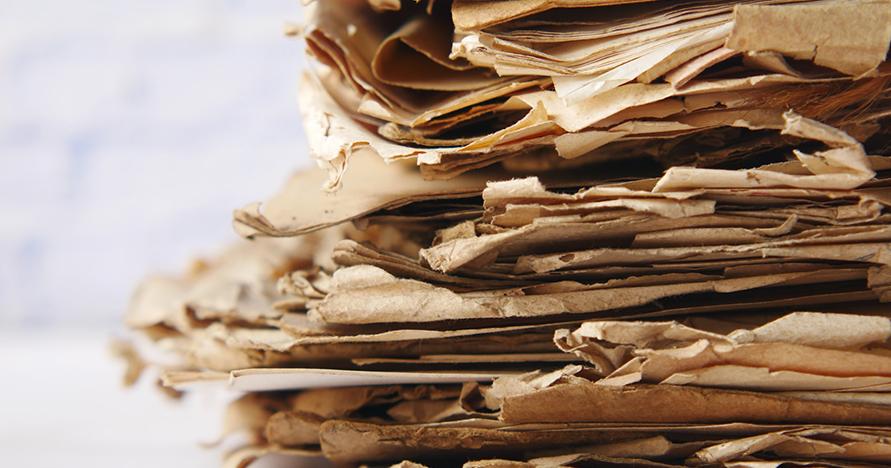 In Winter 2023, the Humanities Center will have a call for funding for Mid-Career and Junior Faculty Manuscript Workshops. These one-day manuscript workshops are intended to provide UCI Humanities faculty with substantive and constructive feedback from scholars in the field in preparation for submission to a publisher for a contract or for publication.
Mark Fiocco, Associate Professor of Philosophy, and Margherita Long, Associate Professor of East Asian Studies, will share benefits, challenges and suggestions for logistics from their mid-career faculty workshops funded by a Humanities Dean Mid-Career Faculty Workshop Grant.
Manuscript workshop funding will support travel expenses, lodging and honoraria for 2-3 invited scholars, as well as meals and refreshments during the workshop. The workshop itself is limited to the faculty member, invited scholars, and up to 2 other guests whom the faculty member would like to include. Faculty recipients must be prepared to submit a substantial draft of the book manuscript to the readers at least two months before the workshop
Eligibility - Academic Senate faculty
Junior faculty workshops for assistant professors who are preparing the manuscript for their first book.
Mid-career workshops for associate professors who are preparing the manuscript for their second book.
Humanities Gateway 1010 (HG1010)