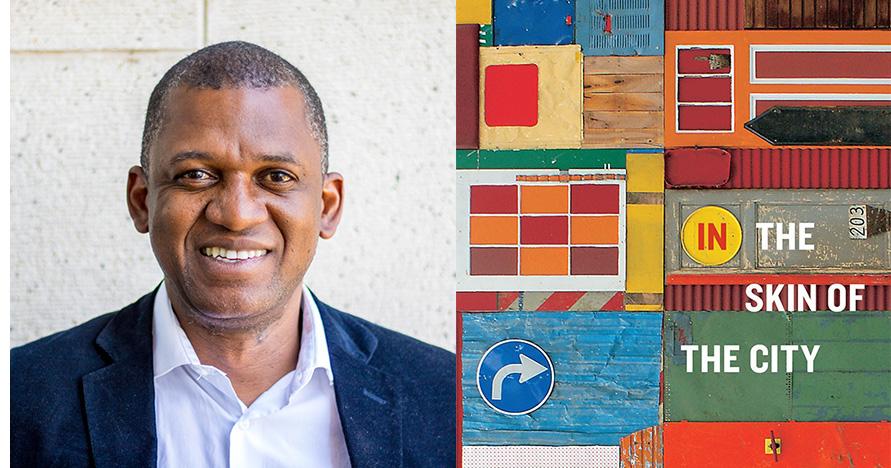 In light of the strike at UCI and across the UCs, we will be postponing Professor António Tomás talk scheduled for tomorrow "In the Skin of the City: Spatial Transformation in Luanda."  We will reschedule later this academic year.
António Tomás, University of Johannesburg
Dr. Tomás traces the history and transformation of Luanda, Angola, the nation's capital as well as one of the oldest settlements founded by the European colonial powers in the Southern Hemisphere. Drawing on ethnographic and archival research alongside his own experiences growing up in Luanda, Tomás shows how the city's physical and social boundaries—its skin—constitute porous and shifting interfaces between center and margins, settler and Native, enslaver and enslaved, formal and informal, and the powerful and the powerless. In their relationship with the state and their struggle to gain rights to the city, squatters embody the process of negotiating Luanda's divisions and the sociopolitical forces that shape them.
Discussant: Kris Peterson, UC Irvine
Presented by Black Reconstruction as Portal, a UCI Mellon Sawyer Seminar