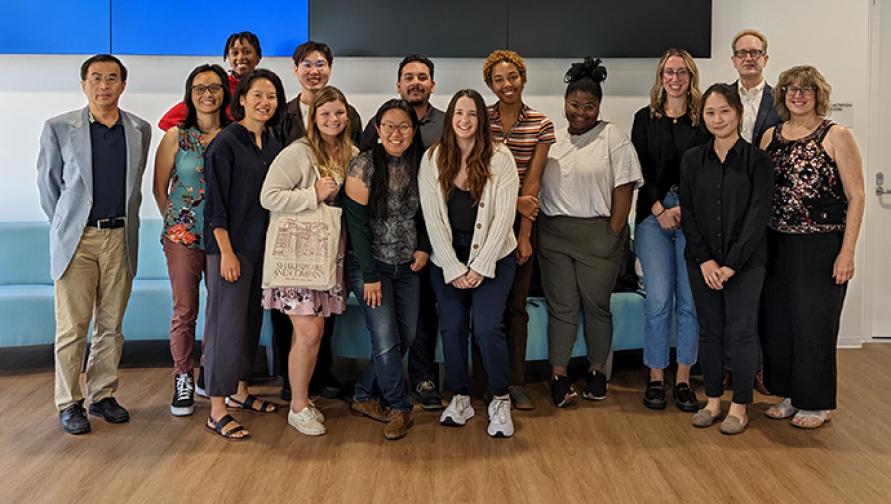 The Humanities Center held the first Grant-Writing and Research Development Summer Institute, funded by a grant from the Council of Graduate Schools, on September 6-16, 2022. Graduate students from 1st through 6th year, along with recent humanities PhDs, received training in grant-writing skills and an introduction to the larger higher education funding landscape.
As one participant shared, "The Grant-Writing and Research Development Institute completely transformed my approach to seeking and applying to grant and fellowship opportunities. I had always assumed that grant-writing was largely irrelevant to humanists, but the institute demonstrated the abundance of humanities-specific grant opportunities. I am grateful that I had the opportunity to participate in this institute, and am confident that the techniques and approaches to grant-writing I learned will serve me well throughout my academic career."
Read more about the Council of Graduate Schools grant award in this press release.