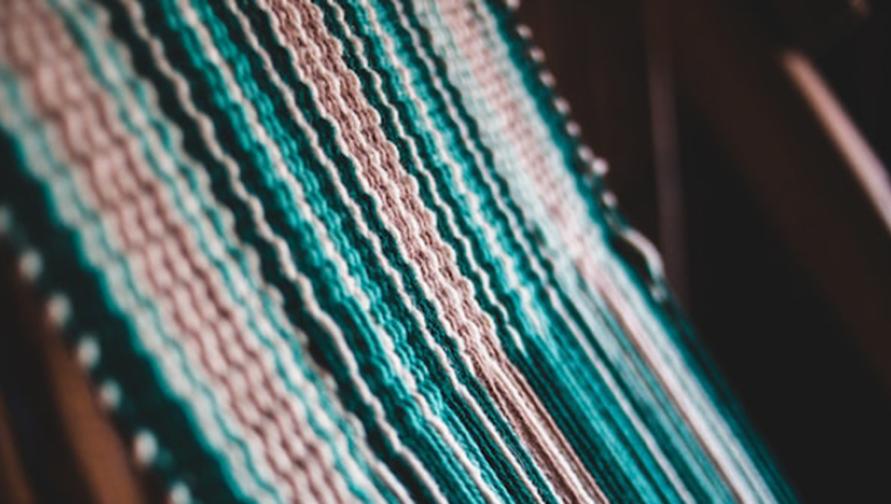 Three new faculty representatives - one each from the Claire Trevor School of the Arts, the School of the Humanities and the School of Medicine - joined the Center for Humanities executive committee for two-year terms (2022-2024). We are pleased to welcome them to the executive committee and appreciate their commitment to medical humanities at UCI.
Anthony Kubiak, Professor of Drama (Arts) has integrates the medical humanities into his teaching and research. He has received medical humanities grants for curriculum development, research and community engagement over the past 5 years.
Erika Hayasaki, Associate Professor of Literary Journalism (Humanities) is a journalist interested in the intersections of identity, race, psychology, inequality, science, technology, history and the human condition.
Juliet McMullin, Professor of Family Medicine and Endowed Chair for Medical Humanities and Arts (Medicine), is the Director of the Medical Humanities and Arts Program in the School of Medicine.
We express our gratitude to the three executive committee members whose terms ended in Spring 2022: David Trend, Professor of Drama (Arts); Jennifer Terry, Professor of Gender & Sexuality Studies (Humanities); and Tan Nguyen, Professor of Family Medicine (Medicine)