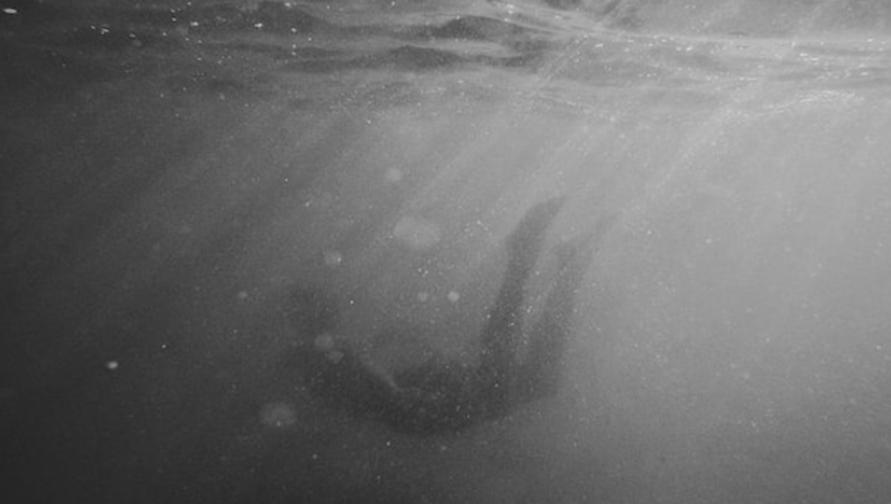 Center for Medical Humanities Graduate Student Grants support research for projects aligned with the purpose and vision of the center. The following graduate students received funding awards in Spring 2022.
Bradford Chin (MFA Dance), "Emergent Inclusion: Movement Scores, disability justice, and power sharing toward critical inclusion in choreographic practice."
Roy Cherian (Culture & Theory), "Anti-Blackness and Secular Materiality"
Kaveri Curlin (Medicine), "COVID-19 Oral History Project"
John Gillespie (Comparative Literature), "Anti-Sisyphus: Blackness, Suicide and The Position of the Unthought"
Edward Nadurata (Global & International Studies), "Globalizing Aging and Retirement: On the Frictions and Ironies of Carework in the Philippines"
Leah Elizabeth Senatro (English), "The Rhetoric of the Body and the Body's Rhetoric"
Liz Stringer (MFA Visual Art), "Art, Science and Science Fiction in the Bolsa Chica Ecological Reserve"
Devin Wilson (Art), "NIVA (Nonhuman Intelligent Virtual Assistant)"