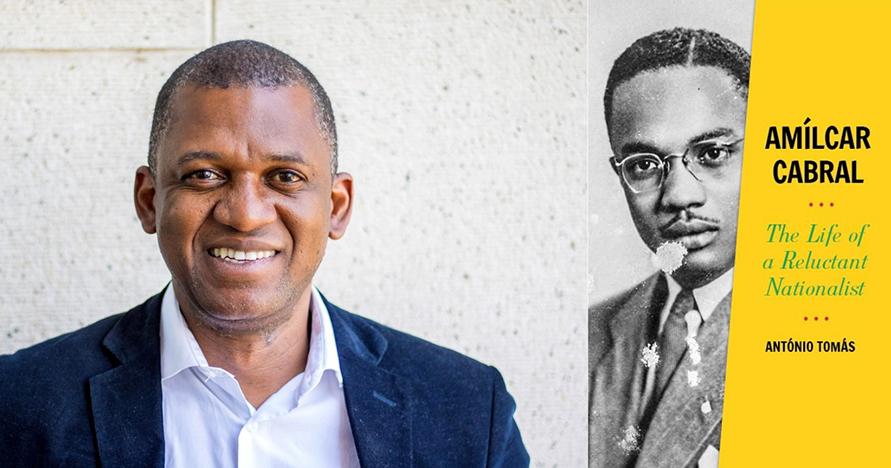 In light of the strike at UCI and across the UCs, we will be postponing Professor António Tomás talk scheduled for today "From W.E.B. Du Bois to Cabral: "Portuguese" Africa and the color line."  We will reschedule later this academic year.
António Tomás, University of Johannesburg
Focusing on his recently published book, Amílcar Cabral: The Life of a Reluctant Nationalist, Dr. Tomás will draw parallels between Du Bois' Black Reconstruction and Cabral's writing on the agrarian structure of Portugal and its colonies. The aim is to grapple with Black Reconstruction's influence on colonial struggles and global black thought. Dr. Tomás will do so by probing the reception of Du Bois' ideas in continental Portugal and its dominated territories in Africa, and the articulation of Du Bois' concepts into operative and practical principles against Portuguese colonialism. He will conclude by discussing the ways in which Black Reconstruction still yields crucial insights to grapple with the color line in contemporary Portugal, as the society that harbors the largest diasporic community from the former "Portuguese" Africa.
Discussant: Steven Osuna, Cal State University Long Beach
Presented by Black Reconstruction as Portal, a UCI Mellon Sawyer Seminar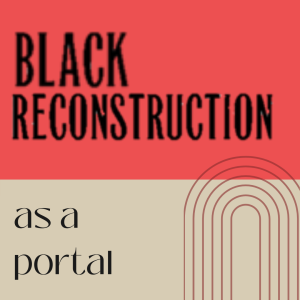 Humanities Gateway 1030 (HG1030)