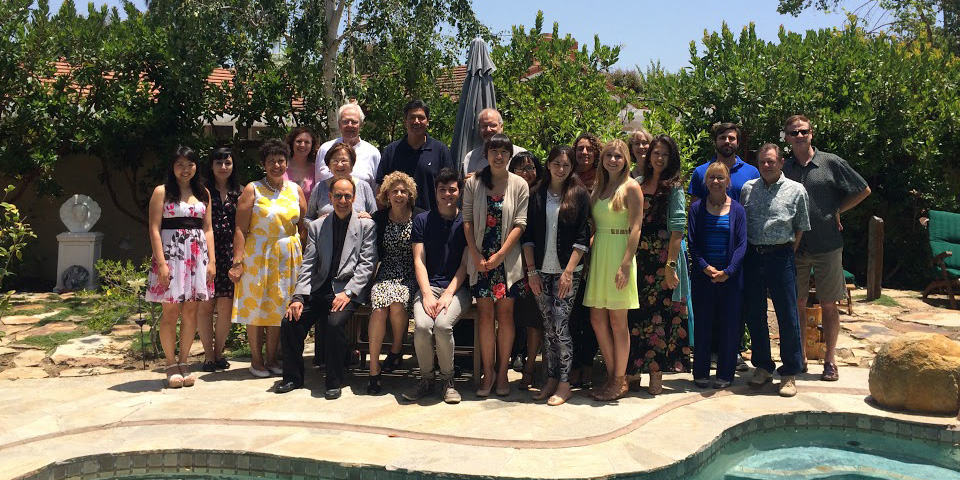 About Friends of Art History
Friends of Art History has provided students, since 2012, with opportunities to develop skills and gain experience, expand their horizons, gain confidence in themselves and the ability to live a life with meaning and value.

Friends of Art History have provided 81 paid internships and/or awards to Art History majors since inception in 2011 including:
Grants for students who have successfully completed unpaid internships at museums at OCMA, Bowers, and many other museums
Paid internships at world-renowned museums including the Getty, Huntington, Laguna, and San Diego art museums
Paid internships with UCI's future art museum registrar
Paid communications internships on campus with faculty and staff
Awards to support travel for research both domestically and internationally
Fellowships for students in our new 4+1 program.
FOAH Award recipients work at museums, attend graduate schools, teach and work in other meaningful professions, and launch entrepreneurial endeavors.

FOAH award recipients aren't the only students to benefit from FOAH support. FOAH interns inspired and worked with fellow students to produce six annual art exhibits. They developed and managed outreach initiatives engaging and including all UCI students, promoting connections among disciplines and the creative sharing of ideas.

Our Friends of Art History don't just do good work. They also have fun. Check out our FOAH magazines for details about upcoming and past events, intern, alumni and faculty news and more!