Welcome to UCI Art History Undergraduate Association, or AHUA! We are a community of people who love and appreciate art and the stories behind it. Our club is inclusive of all peoples and our mission is to give students at UCI access to art and art histories where one might find vital representation of ones own identity, be it sexual orientation, race, or religious creed.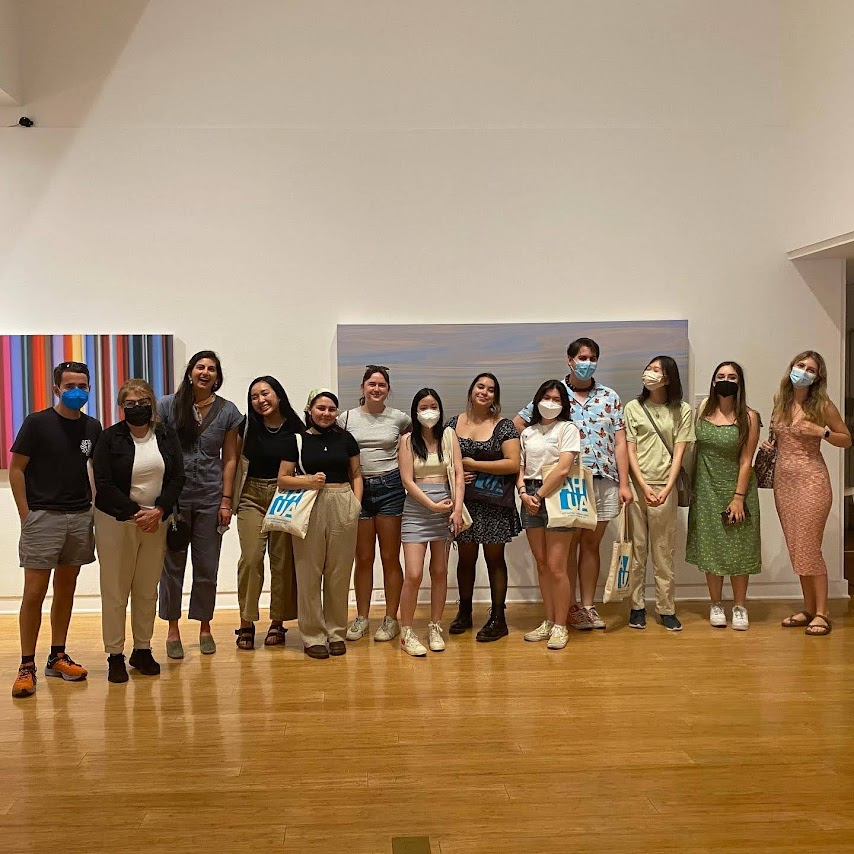 AHUA invites all UCI students, irrespective of major, to join us for as much or as little engagement as your interest and schedules allow!
Join AHUA for off-campus excursions to museums, galleries, and art walks.
Attend social events at members' homes and local eateries.
Develop skills including teamwork, leadership, collaboration, communications, creative and analytical thinking, planning, curating and producing art exhibitions, event planning and execution, fundraising, problem-solving, negotiating, persuading and more.
For more information on upcoming meetings, museum trips, movie nights, fundraisers, and other events check out AHUA's website here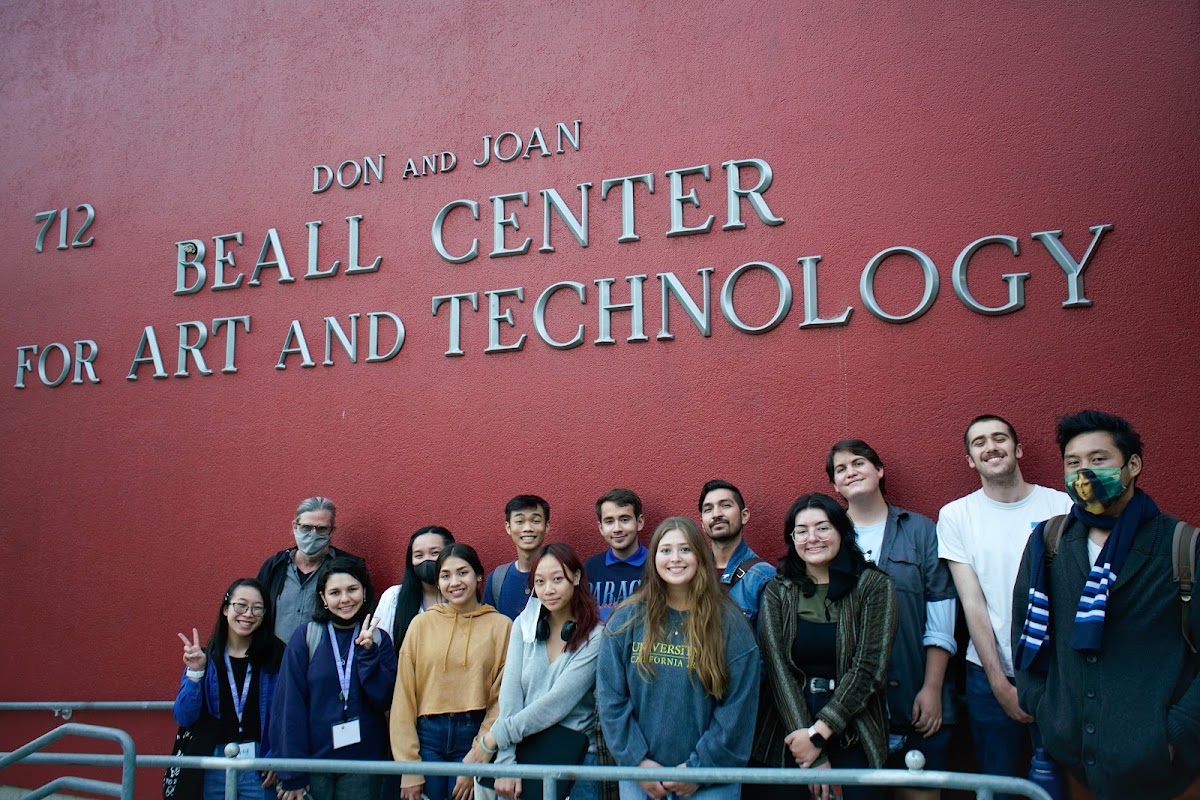 2021-22 AHUA Leadership Board
President: Alexis Nguyen
Secretary: Adam Jacobson
Public Relations Director: Carly Chan
Student Advisors: Zoe Portnoff and Peter Hoc McEldowney
Department of Art History Staff Advisor: Cecilia Flanagan
See these short videos on the AHUA art exhibit and reception and join AHUA to help produce next year's art exhibit and reception.
https://www.youtube.com/watch?v=x-mJIiEUWfs
https://www.youtube.com/watch?v=f5h5_UYoiOY

For the latest information on upcoming events and meetings: Join AHUA on Instagram or Email