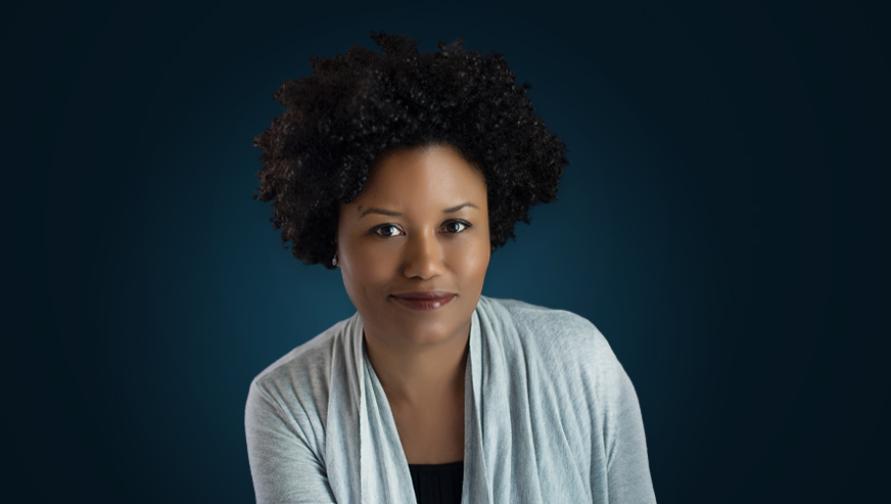 Bridget R. Cooks, associate professor of African American studies and art history, has won the inaugural UCI Inclusive Excellence Teaching Award for the School of Humanities. Bestowed by the Office of the Vice Provost of Teaching and Learning and Office of Inclusive Excellence, the award's purpose is to recognize instructors who create inclusive learning environments that promote growth and scaffold student success. 

"I am delighted to be the inaugural winner of the Inclusive Excellence Teaching Award for the School of Humanities," said Cooks. "I appreciate students' recognition of my labor to fight anti-Blackness and sexism through teaching the visual arts."

Cooks is an expert on African American art and culture, Black visual culture and museum criticism. She is the author of Exhibiting Blackness: African Americans and the American Art Museum (Massachusetts, 2011), which won the James A. Porter & David C. Driskell Book Award in the field of African American art history. She has also served as a museum educator for the National Gallery of Art in Washington D.C. and for the Los Angeles County Museum of Art.

Last winter, she curated and organized the exhibition "The Black Index" and co-edited its catalogue. "The Black Index" is a collection of works by six artists (Dennis Delgado, Kenyatta A.C. Hinkle, Alicia Henry, Titus Kaphar, Whitfield Lovell and Lava Thomas) featuring unexpected and unconventional depictions of Black subjects that challenge viewers' preconceived expectations of Black figuration. The exhibition debuted at UCI before touring nationally. It opens in New York at the Leubsdorf Gallery at Hunter College on February 1, 2022.

Cooks will be honored at UCI's Spring 2022 Celebration of Teaching.
Article Photo by Evelina Pentcheva
African American Studies
Art History
Diversity, Equity and Inclusion
Visual Studies