"So what are you going to do with that English major?"
Helping schools, companies, and communities tell their stories is just one way you'll put your English major to work.
Internships for English Majors was founded in 2021 to enhance the employability of UCI English majors. The program runs each fall and offers paid internships in marketing and communications to both campus and off-campus positions. Positions are limited and priority will be given to juniors and seniors with a grade point average of 3.5 or above. Students should be available to work 5-10 hours per week, and they must enroll in Writing 197.
Meet our Fall 2021 interns & employers
In 2021, we placed 25 English majors in paid internships across the campus and community.
Here's what they learned.
Read on-the-job writing produced by our interns:
Image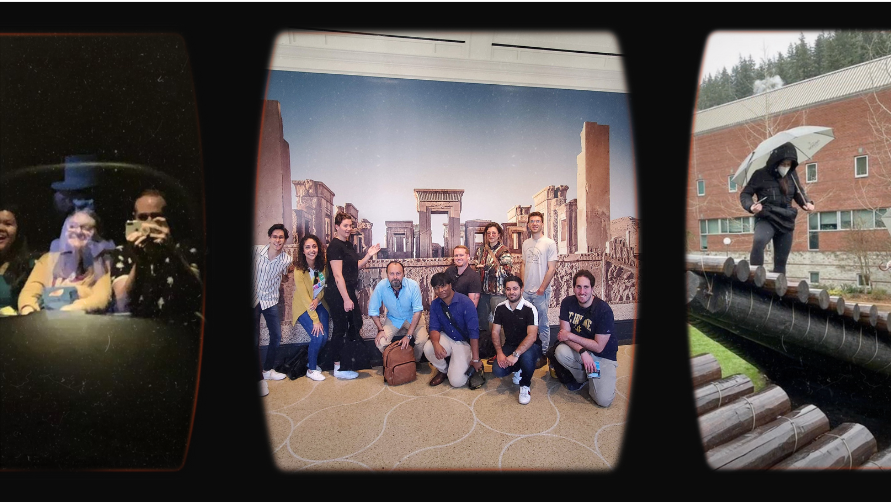 Learning through experience
UCI humanities students take their studies outside the classroom
For information, please contact Professor Julia Lupton, jrlupton@uci.edu. We are always seeking new employers and donors to help grow this program!