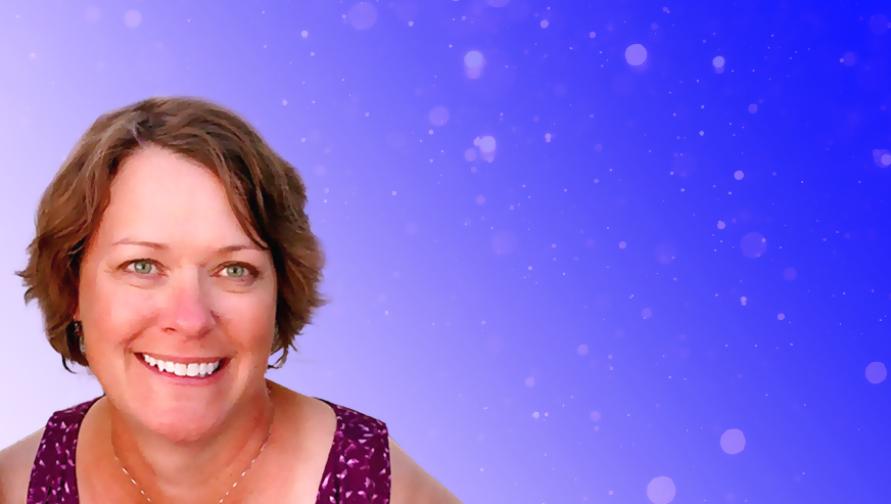 Victoria E. Johnson, professor of film and media studies and African American studies, has been voted president-elect by the membership of the Society for Cinema and Media Studies (SCMS).
SCMS is the leading scholarly organization in the United States dedicated to promoting a broad understanding of film, television and related media through research and teaching grounded in the contemporary humanities tradition. Founded in 1959, the society represents more than 3,000 scholars in over 500 institutions located in 38 countries.
"I have been a member of SCMS since I was a graduate student and have been privileged to serve as a board member (2008-2011) and as secretary (2015-2018)," Johnson said. "I look forward to this next chapter in service to the Society, especially in a time of such transition in film and media and new challenges for academia more broadly."
Johnson is an expert on film and television. Her research interests include television and film, cultural studies, cultural geography and sports media. She is regarded as one of the nation's leading experts on sports television and recently wrote a book on the topic called
Sports TV
(Routledge, 2021).
Johnson's term will begin July 1, 2021. She will serve as president-elect for two years, president for two years, and past-president for two years, with service concluding in 2027.
Film and Media Studies
African American Studies
Culture and Theory