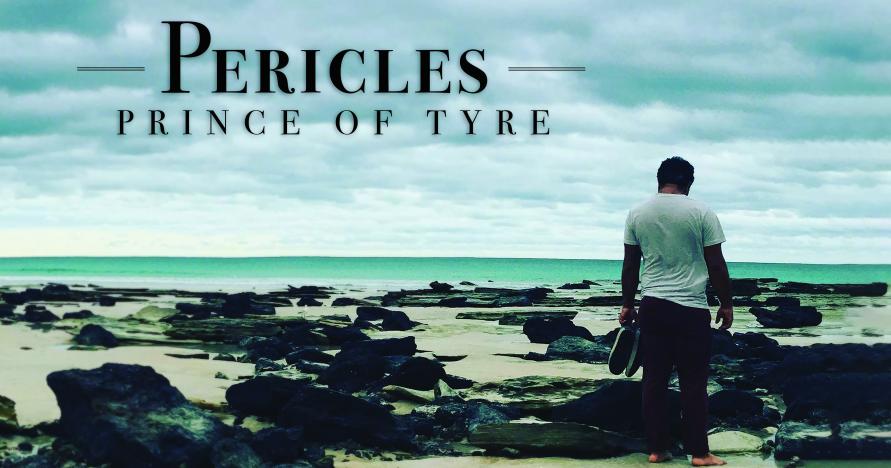 In Pericles, Prince of Tyre, a family is separated at sea. Later, the heroine Marina is captured by pirates and sold into sex slavery. Forced migration remains a feature of twenty-first century life. In this remote talk, Robin Kello (UCLA) will explore migration and mobility in Shakespeare's play and show how contemporary theater directors across the globe are staging the play in order to address displacement and dispossession in our world today.
Robin Alfriend Kello is a Ph.D. Candidate at UCLA, where he focuses on Shakespeare, the theater of migration, and early modern literature in Spanish and English. His other current research interests include bilingual theater, translation, adaptation and appropriation, prison
education and performance, and Shakespeare and Social Justice as dramaturgy and pedagogy.