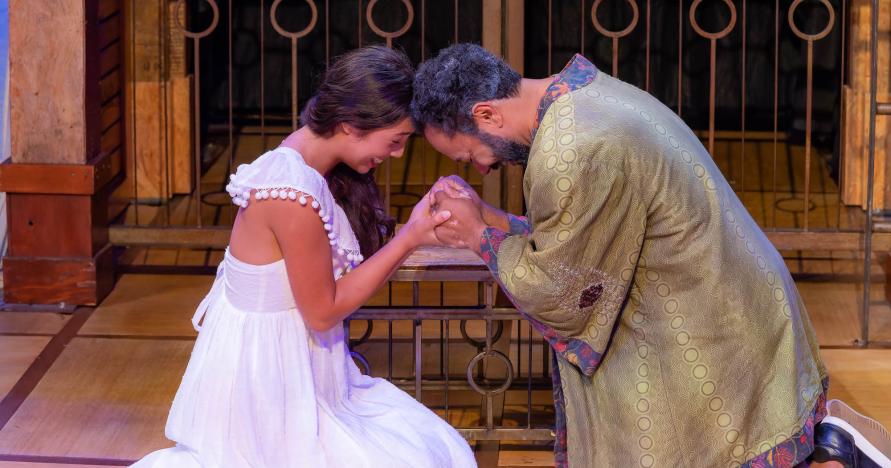 Please join us for this remote talk on Shakespeare and sanctuary. Our two plays this New Swan season, The Comedy of Errors and Pericles, feature scenes of refuge overseen by female spiritual leaders in the ancient city of Ephesus. Building on her powerful new book, Uncertain Refuge: Sanctuary in the Literature of Medieval England, Elizabeth Allen (UCI English) will share her thoughts on the meaning of sanctuary in Shakespeare's plays, a legal and religious ideal that remains poignantly alive today.
Elizabeth Allen is professor and Chair of English at the University of California, Irvine. She is the author of two books on medieval literature and is a frequent teacher in the community.
Listen to scholars discuss Professor Allen's book in this Shakespeare Center gathering: https://youtu.be/0zzku-yRd3c
Photo: Paul Kennedy.