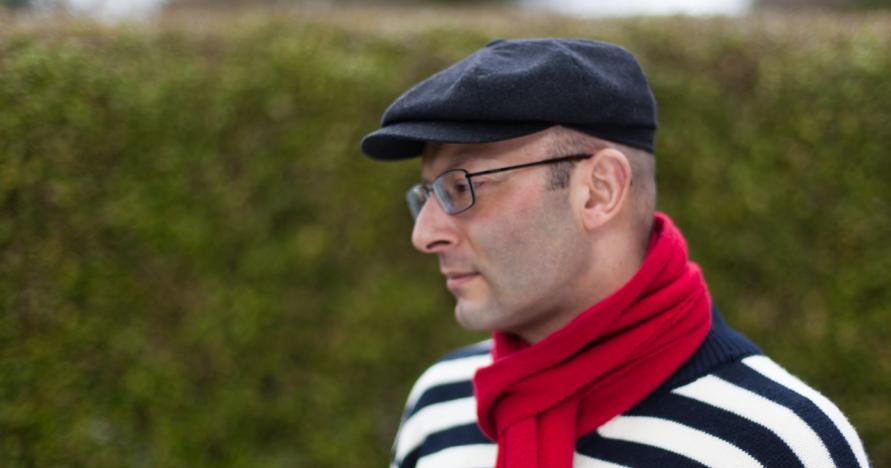 **The Kirk Davis Jr. 2022 Public Shakespeare Lecture**
This public lecture brings to a close our Spring 2022 remote seminar series, "Shakespeare's Psalms."
Shakespeare's Psalms: Hearing the Holiness of the Heart's Affections
Seeing, reading, and listening to Shakespeare can be life enhancing and spiritually enhancing. How might we begin to search for psalm-like moments in Shakespeare, and how might these inspire us intellectually, emotionally, and creatively?
Dr Paul Edmondson is Head of Research for The Shakespeare Birthplace Trust, an Honorary Fellow of The Shakespeare Institute, University of Birmingham, and a Visiting Professor in Human Rights, Birmingham City University. His publications include: Shakespeare: Ideas in Profile; Twelfth Night: A Guide to the Text and Its Theatrical Life; Destination Shakespeare; Finding Shakespeare's New Place: an archaeological biography (with Kevin Colls and William Mitchell); New Places: Shakespeare and Civic Creativity (with Ewan Fernie); Shakespeare's Creative Legacies (with Peter Holbrook); A Year of Shakespeare: Re-living the World Shakespeare Festival (with Paul Prescott and Erin Sullivan); and, in collaboration with Stanley Wells: Shakespeare's Sonnets; Shakespeare Beyond Doubt: Evidence, Argument, Controversy; The Shakespeare Circle: An Alternative Biography; and All the Sonnets of Shakespeare.
He is a Trustee of the British Shakespeare Association, The Rose Theatre, and The Friends of Shakespeare's Church. He is a priest in the Church of England, and has lived and worked in Stratford-upon-Avon since 1995.
You can hear Rev. Dr. Paul Edmondson read the entire Psalms in Miles Coverdale's translation here: https://soundcloud.com/pauledmondson/sets/psalms
This series is a co-production of the New Swan Shakespeare Center as UC, Irvine and the Shakespeare Workshop at UC, Santa Cruz. Please contact Julia Lupton, jrlupton@uci.edu, for information.