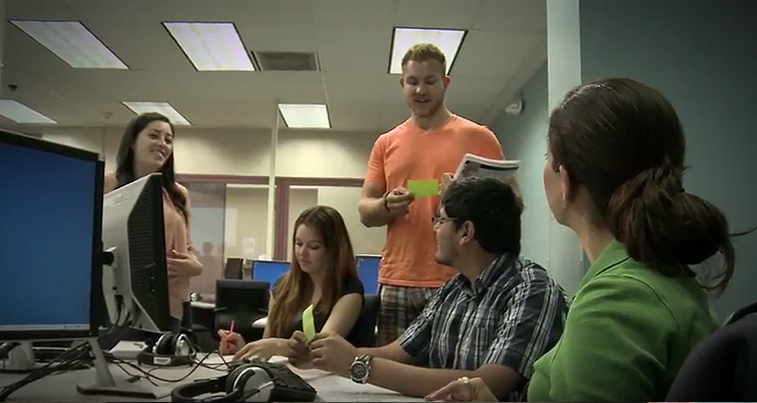 Discover Arabic Culture and Arab heritage in our world…

Study Arabic at UCI!
Enjoy a dynamic, interactive, and supportive learning environment.  Learn Formal Arabic for communicative and academic purposes.  Eat Arabic food and meet new people.
Our courses introduce students to Arab culture and history and provide opportunities for students to meet and interact with the local Arab community.
UCI Arabic has much to offer students with a variety of interests.
Experience Arabic at UCI!