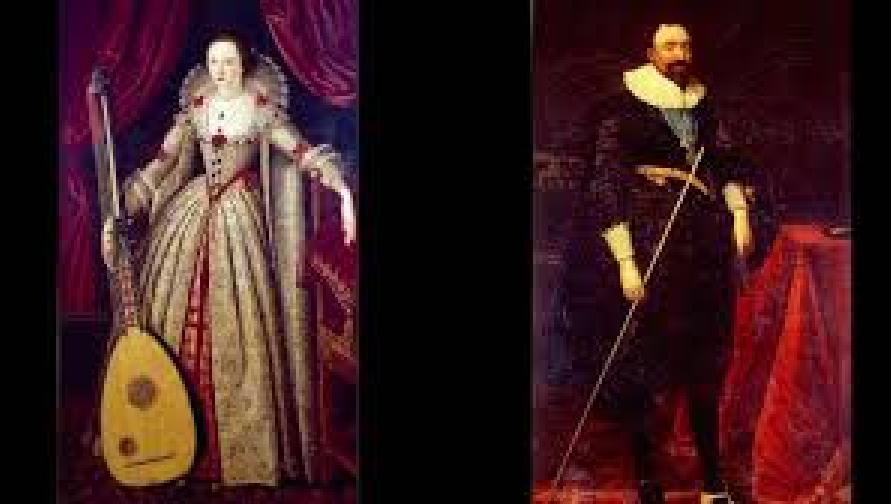 A group of us are meeting for an hour a week to read one or two poems from the English Renaissance. This is a no-prep meeting, so poems will be shared at the meeting, but not beforehand, to keep our approach light and spontaneous. Hosted by Julia Lupton (UCI English).
Wednesdays, 3:00-4:00 pm:
September 28
October 12
November 2
November 9
November 16
November 30
December 7
Dates are subject to change, so please check with Julia Lupton, jrlupton@uci.edu, if you have any questions.
New Swan Shakespeare Center