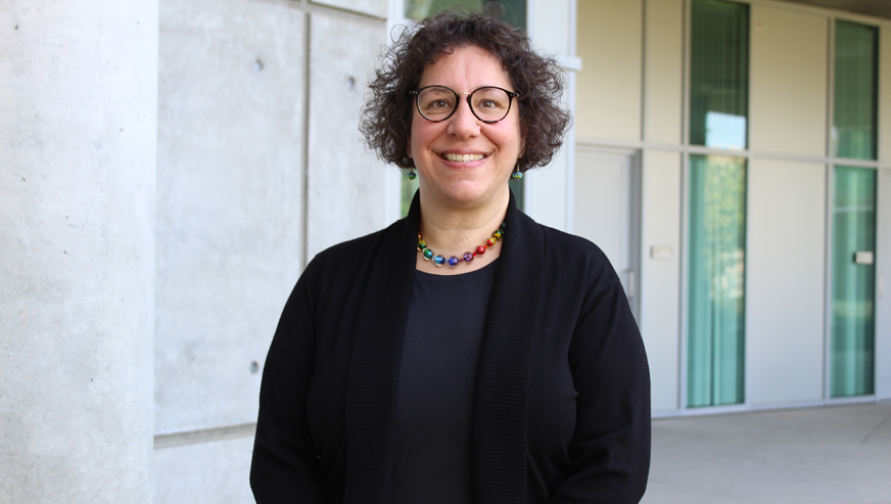 Sharon Block, professor of history, has been named an Inclusive Excellence Professor at the University of California, Irvine.

Comprised of five professors who were nominated by colleagues across campus, UCI's Inclusive Excellence Professors are funded by a grant for Advancing Faculty Diversity from the UC Office of the President and appointed as Faculty Assistants to the Provost.

Inclusive Excellence Professors work as advisors to UCI's Associate Vice Provost for Faculty Development, Nina Bandelj, to organize and run faculty-development activities. They serve as one-on-one mentors for faculty who participate in the grant-sponsored activities.

Block has a long history of working to increase educational access and equity throughout the campus community. She received the campus's first UC-HBCU grant to work with undergraduates from Morgan State University and has advised multiple UC President's Postdoctoral fellows. Through UCI's ADVANCE program, she served as an equity advisor, designed the SOH faculty mentoring program, and mentored many faculty. She has served on the Peer Review Committee for Sexual Harassment, the Chancellor's Committee on Child Care, and most recently, chaired the Academic Senate Council on Academic Personnel.

"I'm honored to be named an Inclusive Excellence Professor where I can build on my decades of work promoting equity on campus," Block says. "Alongside the four other Inclusive Excellence Professors, I will be a resource to faculty in both group and one-on-one settings. This program aims to be part of a larger campus-wide effort to create a truly inclusive, intersectionally anti-racist and anti-sexist campus environment for the entire UCI community."

Block's research areas include histories of race and sexuality in the U.S., and digital humanities. Besides many articles and a textbook, she is the author of Rape and Sexual Power in Early America (2006) and Colonial Complexions: Race and Bodies in Eighteenth-Century America (2018).

The term of appointment is one academic year, with a possibility of renewal. A stipend of $5,000/year has been provided to each professor.
Diversity, Equity and Inclusion
History