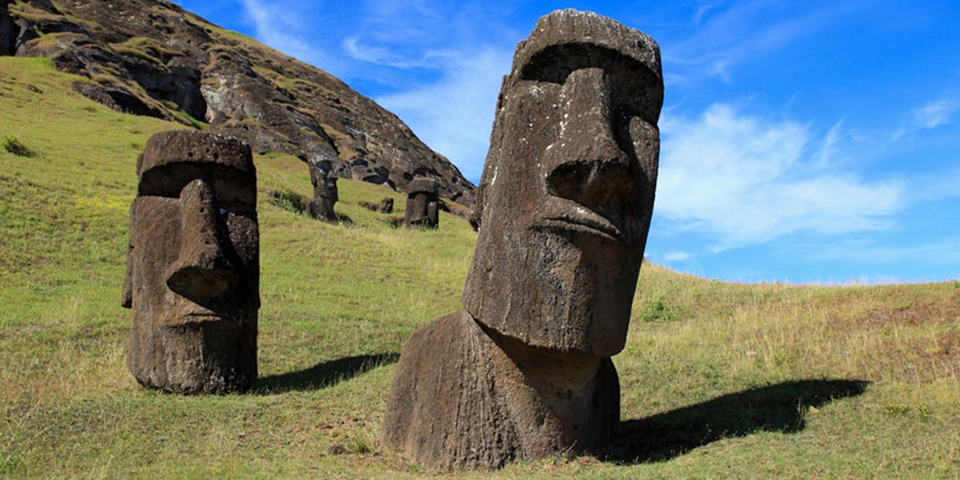 The Graduate Emphasis in Latin American Studies is a formal component of graduate studies at the University of California, Irvine, in addition to the fulfillment of requirements towards a Ph.D., M.F.A., or M.A. degree.  The Emphasis is open to students from all fields and allows students to gain interdisciplinary knowledge about the study of Latin America and form scholarly relationships with a range of faculty and graduate students interested in Latin America from across the UCI campus. The Emphasis requires three courses: one year-long foundation workshop on Latin American Studies (HUMANITIES 265A,B,C) and two graduate seminars dealing centrally with issues related to Latin America, one of which must be taken outside the student's home department. Students completing a thesis will engage the study of Latin America as part of their broader project. Satisfactory completion of the emphasis is certified by the Director of Latin American Studies and is noted in the student's dossier.

Admission
Applicants must first be admitted to, or currently enrolled in, a master's or PhD program at UCI and submit an application form to the director of the emphasis. Students should ideally apply while they are still engaged in coursework, but exceptions may be considered by the committee.

Requirements
Minimum course work for the graduate emphasis in Latin American Studies consists of three courses: a three quarter course entitled Issues in Latin American Studies (HUM 265ABC) and two approved electives that are centrally related to the study of Latin America. Many students may elect to take one of these seminars within their home departments as course-work that also satisfies other degree requirements.  One of these seminars must be from outside the student's home department (and not cross-listed with their home department). For students completing an MA thesis or Ph.D. dissertation, the research project will engage the study of Latin America as part of the overall project and one member of the candidate's dissertation committee should be a core or affiliate faculty in Latin American Studies.

Click here to view the approved courses for the current year.