Image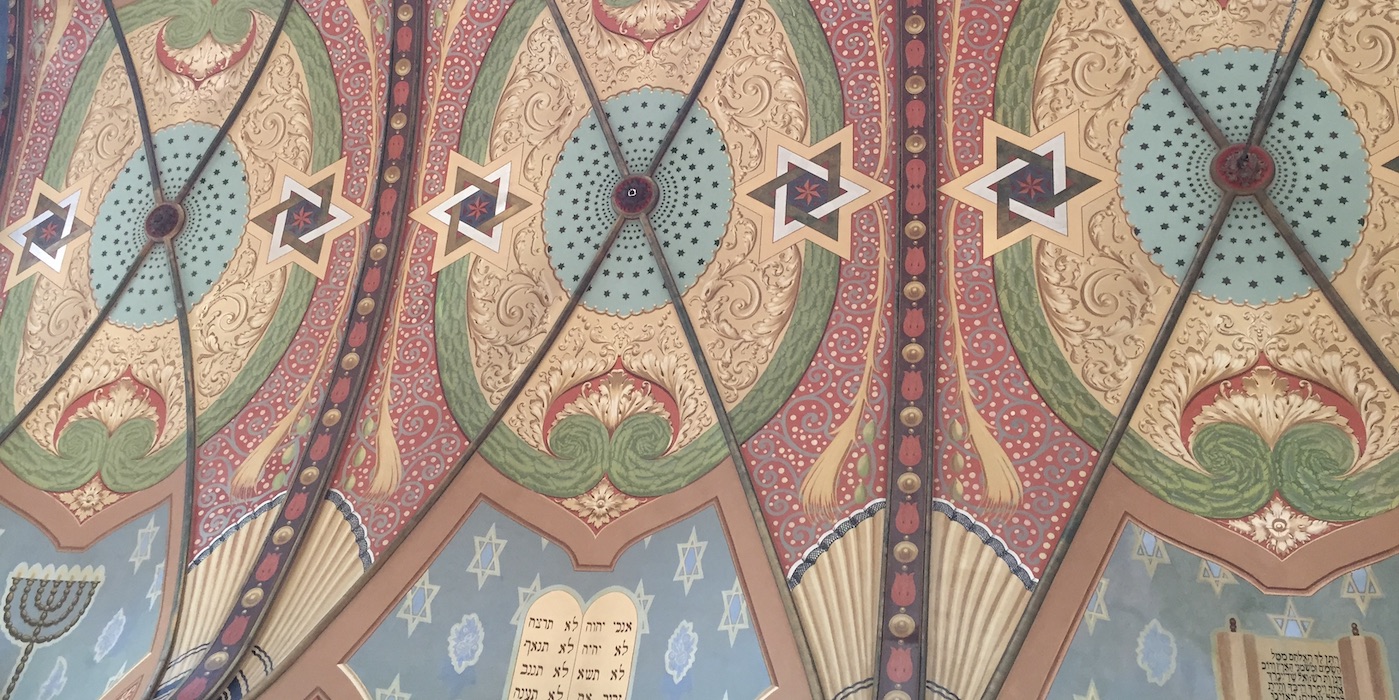 Our Mission
The mission of the Center for Jewish Studies is to serve as the hub for the interdisciplinary and comparative study of Jewish and Israeli culture and society at UCI and in Orange County; to engage the wider community through public programs and lectures; to support cutting-edge research and to inspire undergraduate scholarship in Jewish and Israel studies; and to promote tolerance and appreciation of cultural and religious pluralism on the UCI campus.
About Jewish Studies at UCI
"We ought to engage in Jewish studies," wrote the eminent Jewish philosopher Martin Buber in 1901, "in order to learn about the Jewish people—its origins, development and present conditions." The mission of the UCI Center for Jewish Studies is to promote precisely such a multi-faceted exploration of the Jewish past and present, from multiple perspectives and in the context different academic disciplines. Our faculty come from across campus and many different departments, including History, English, Comparative Literature, Political Science, Spanish & Portuguese, Philosophy, European Studies, and Classics.

Scholars of Jewish Studies at UCI work on the history of the Jewish people and on the development of Judaism as a religious tradition. We explore the culture of the Jews, from the ancient world to modern literature, and we research and teach on the Holocaust and the long history of antisemitism. Contemporary Israel, its society, politics, and culture are a central focus, as is the commitment to close cooperation with scholars at Israeli universities.

Nation-wide, Jewish Studies has become an exciting field of academic research, and it is as timely as ever. It is also relevant not only to Jews, but to anyone trying to understand how "the West" has become what it is today. Since Jews have historically and until recently lived on the margins of both Christian and Islamicate societies, a Jewish perspective helps to complicate the very notion of "the West." Exploring the culture and experience of a group that has historically functioned as both outsiders and insiders in Western societies, Jewish Studies plays an important role on an increasingly diverse campus. Issues of marginalization and ensuring the continuity of a minority culture while, at the same time, being part of a larger and increasingly interconnected world are as relevant today as they have been central to the Jewish experience for centuries.

The Center for Jewish Studies serves as a hub for scholarship on Jewish history, literature, and religion; Israel Studies; and the study of the Shoah and antisemitism. The Center is designed to advance research in those areas among our faculty and students, and it is committed to public engagement and outreach to the wider Orange County community.