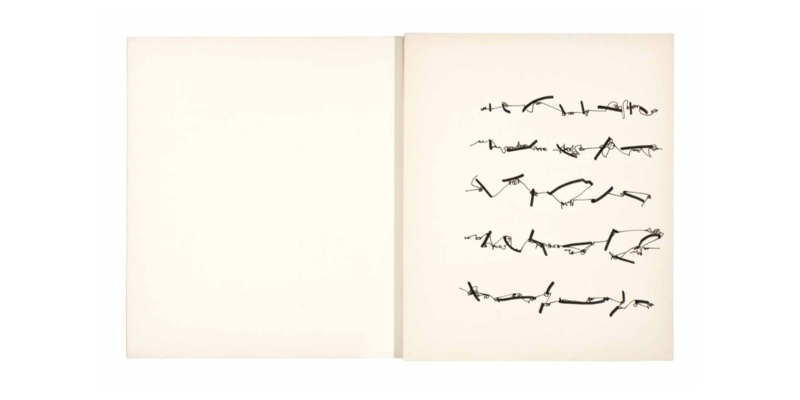 Regular Fellowship Opportunities
The International Center for Writing and Translation offers The Schaeffer Graduate Fellowship, a summer funding award of up to $3,000 that can support summer research travel or language study for students whose graduate study fulfills "emphases in creative writing, non-fiction and translation." Students must have advanced to candidacy if they are in a PhD program or have completed their first year if they are in an MFA program. The winning proposals will be projects that involve one or several of the following:
Creative writing (prose fiction, poetry, plays), especially if the author works in an international context and/or shows literary merit;
Creative non-fiction writing (journalism, memoirs, essays, historical writing that explores modes of writing and narration outside standard academic forms, experimental poet-critic writing, manifestoes, creative glosses, multi-media works, and digital hybrid work), especially if the author works in an international context and/or shows literary merit;
A translation of a work or part of a work;
A dissertation that involves translating a work or a part of a work as a significant component;
A dissertation that focuses on translation theory.
The fellowship cycle for 2020 has closed. Congratulations to this year's Schaeffer Graduate Fellowship award recipients!

Mason Boyles
Four Views of a Noon is a novel that imagines a link between Shipibo textiles and the patchwork designs of the North Carolina Lumbee, following the journey of a Peruvian weaver and his descendants over the course of four separate centuries.

Katherine Damm
I am working on a novel set in contemporary Germany featuring an American au pair. Through this narrative, I am especially interested in representing language acquisition using a first-person voice, as well as exploring how the international perception of Americans abroad might influence a young person's own civic awakening.

Carlos Colmenares Gil
My project will try to make an intervention in the field of Latin American studies by making available for the first time in English the last chapter and Introduction of El Aro y la Trama (1993), by Venezuelan thinker Alejandro Moreno, where he articulates the notion of Popular Episteme and relation, or relationality, as the main component of it.

Zainab Hussein
"The Tyranny of Strangers" is a book-length project that focuses on time, movement, and God through the story of an Iraqi family.

Wujun Ke
My summer project involves interviewing documentary filmmaker Wu Wenguang and his collaborators about the Folk Memory Project, exploring the digital archives at Duke University, and reporting on the bridge-building impact of this project on its participants.

Maggie Love
I will travel to Japan to add a dimension of authenticity to my novel in progress, which is centered on a father and former Air Force member who lived in Misawa and Tokyo in the 1980s. My goal, in experiencing Japan for the first time as a twenty-something African American, is to gain insights into a transformational moment in my character's life.

Yao Pei
This Chinese-English translation project of Taiyan Zhang's "An Interpretation of 'Discussion of the Equalization of Things'" introduces one of the central texts in Chinese Modernism into the English speaking world. This is also a significant part of my dissertation and a book project "Rethinking Political Theory Early 20th Century China: A Translation of Zhang Taiyan's "An Interpretation of 'Discussion of the Equalization of Things'".

Justine Yan
Through writing prose and poetry, I will attempt to tell historic and contemporary stories of migration between southern China and the western United States. I've received a 2020-2021 Fulbright fellowship in China, which will support the interviews, architectural study, and archival research I plan on doing in the migrant villages of Taishan (Toisan) County. The Schaeffer Fellowship will support the portion of my research to take place over the summer in California--collecting artifacts and conducting oral histories with extended relatives who are a part of the longstanding Toisanese diaspora in southern California.