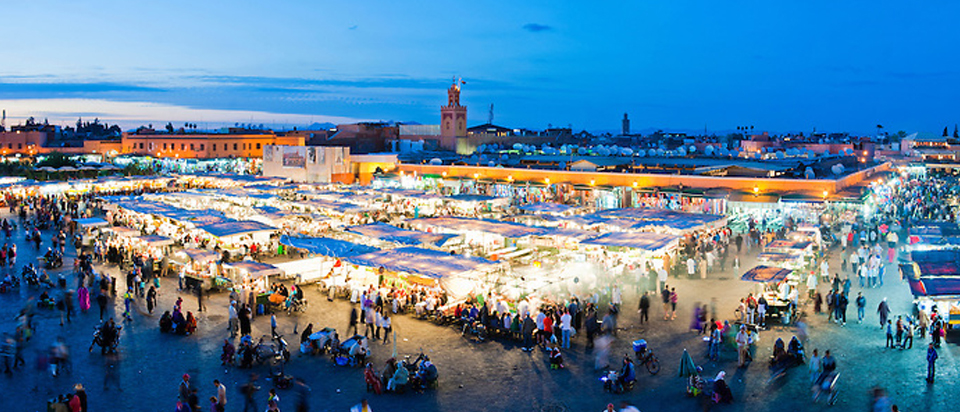 The Global Middle East Studies (GMES) major was created to meet the needs of the growing number of students on campus who wish to gain an in-depth, interdisciplinary grounding in the histories and present-day realities of the Middle East in a global context. Our goal is to ensure students have a well-developed and competitive foundation to continue their studies at the best graduate programs in the US and globally, and/or begin a career in fields such as law, business, consulting, foreign affairs, humanitarian affairs, medicine, science, or security studies, in which both theoretical and practical/first-hand knowledge of the regions we study are equally important.

Coined over a century ago to refer to region of the Arab/Muslim world stretching from Egypt to Iran, today the "Middle East" normally includes the group of countries stretching across North Africa as well, comprising a larger region referred to under the rubric the Middle East and North Africa (MENA). Yet the region's history, whether in 1298, 1798 or 2013, stretches far wider still; it is incomprehensible apart from the deep interconnections of the countries of the Arab world, Turkey and Iran with their neighbors, as well as with the broader world economy, and the global geo-strategic and political environment.

The Global Middle East Studies major thus situates the countries of the MENA both vis-a-vis their relationships with neighboring regions, such as Sahelian and sub-Saharan Africa, the Northern Mediterranean, and Central, South and Southeast Asia, and with the broader global Muslim Diaspora in Europe and the Americas. What we term the "Global Middle East" is also deeply connected to the wider non-Muslim world through historical, political, strategic, economic and cultural relations stretching back before the birth of Islam some fifteen centuries ago.

The Global Middle East Studies major is defined by its core "Problems & Methods" course series, including humanities and the arts (GLBL ME 60A), the social sciences (GLBL ME 60B), and social ecology, peace and conflict and physical sciences approaches (GLBL ME 60C). In addition, majors will take a writing (GLBL ME100W) seminar, and have the choice of several dozen upper division courses from departments in half a dozen schools from which to choose eight elective courses, divided 4 each among two of three thematic concentrations: "Environment, Economies and Conflicts," "Histories, Cultures and Identities," or "Geographies, Migrations and Politics." With permission of a faculty advisor, a student can design her or his own concentration. The major requires two years of coursework in a regional language, and we strongly encourage and facilitate study abroad by all majors.

Global Middle East Studies is both an attractive individual major and the perfect complement to numerous other majors on campus, particularly those with a disciplinary focus, such as history, comparative literature, anthropology, political science, sociology, art history, international studies, global cultures, business, pre-law and criminology, pre-med, computer and information sciences, engineering and other physical sciences. The GMES Minor can be combined with any major.