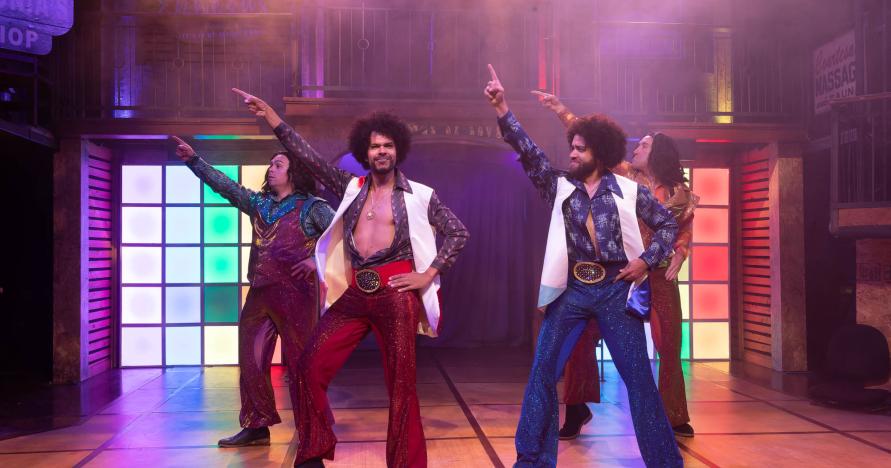 Please join us for an afternoon of learning, featuring text study, an acting demonstration, and opportunities to share a meal and view a performance together.
1:30: Coffee hour / socializing
2:00-3:30: Study The Comedy of Errors with Julia Lupton, professor of English and co-director of the New Swan Shakespeare Center. What makes twins so funny, and what challenges do they pose for performance? We will also probe the unexpected depths of this play, which involves the search for meaning and identity when a family is scattered by events beyond their control.
3:30-4:00: Break
4:00-5:00: Acting demonstration led by Eli Simon, Chancellor's Professor of Drama and Artistic Director of New Swan Shakespeare Festival, with New Swan actors. See how a scene gets put together with our talented cast!
6:00pm: Self-hosted meal at Tender Greens for those who would like to continue the conversation and/or plan to attend the performance of Comedy of Errrorrs at 8:00pm.
8:00pm: Performance in the New Swan Theater. Please secure your tickets early! https://newswanshakespeare.com/