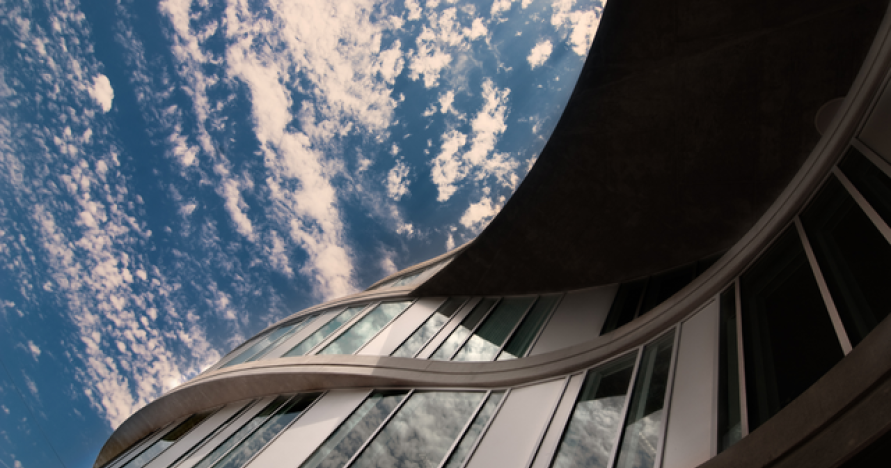 Please join us for a 2-day conference on May 1-2, 2022 titled "Jewish Literatures and their Neighbors" in UC Irvine's School of Humanities, HG 1010 & HG 1002.

  Schedule:

Sunday, May 1, 2022
  Panel I: Mediations 1:30-3:30 pm, HG 1010
Chair: Nasrin Rahimieh
Shir Alon, University of Minnesota: "Neighborhood Watch: Hebrew Literature in the Middle East after the Abraham Accords"
  Yuval Evri, Brandeis University: "Between Bordering to Neighboring: Tracing the Invention of Arab-Jews as Mediators"
  Liron Mor, UC Irvine: "Zionism as Extractive Translation and the Role of Mizrahim"
  Coffee break: 3:30-4 pm
  Keynote I 4-6 pm, HG 1010
  Lital Levy (Princeton University) "Global Haskalah: Translation and the Making of Modern Jewish Literatures."

MONDAY, MAY 2, 2022
  Panel II: Limitations and Externalities - 10 am-12:30 pm, HG 1002
Chair: Matthias Lehmann
Almog Behar, Tel Aviv University (on Zoom): "A Jewish Quran: Islamic sources in Modern Jewish Literature in Hebrew and Arabic"
  Ella Elbaz-Nir, The Hebrew University of Jerusalem: "Routes of Unlikely Returns: Can Golah be a Motherland?"
  Roni Masel, Ben-Gurion University: "Love Thy Neighbor: South African Yiddishists' Romance with Afrikaans and the Limits of    Universalism"
  Lunch Break: 12:30-1:30
  Panel III: Translations - 1:30-3:30 pm, HG 1002
Chair: Jane O. Newman
Elik Elhanan, CUNY: "Bringing our Neighbors to Mourn: Intertextuality and Work of Mourning in the Commemorations of the Triangle Shirtwaist Factory"
Maya Barzilay, University of Michigan: "Love Thy Translation: Emotion and Empathy in Hebrew-German Literary Exchanges"
Danielle Drori, Universität Hamburg: "British Explorers and Other Neighbors: The First Hebrew Translations of Victorian Literature."
  Coffee break: 3:30-4 pm
  Keynote II: 4-6 pm, HG 1010
  Chana Kronfeld (UC Berkeley) "Beyond Untranslatability and the Monolingual Nation-State Model: The View from Jewish Literatures"

This event is presented by UCI Center for Jewish Studies with the support of UCI Humanities Center and UCI Department of Comparative Literature.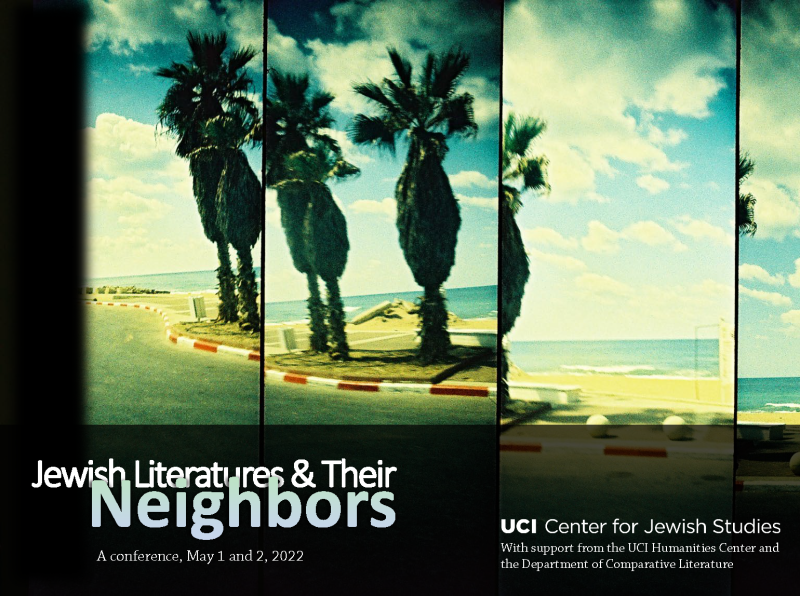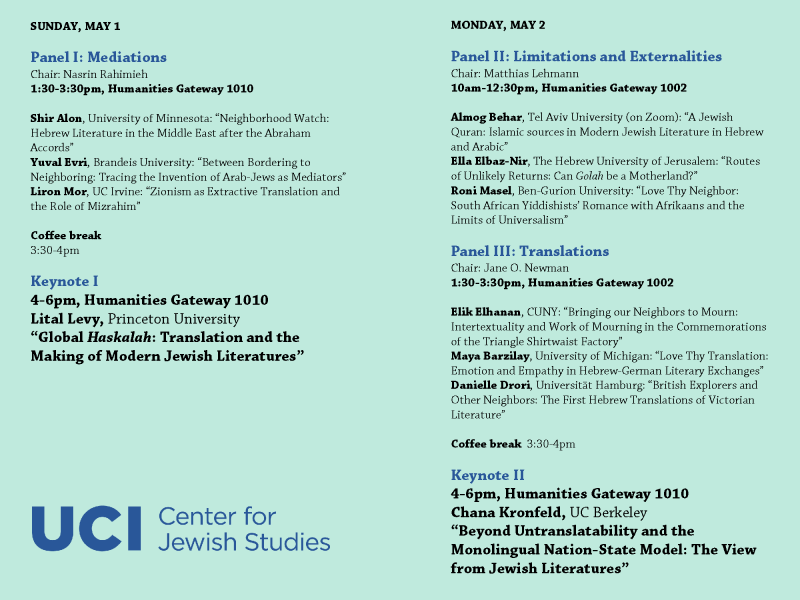 Humanities Gateway (HG) 1010 and 1002