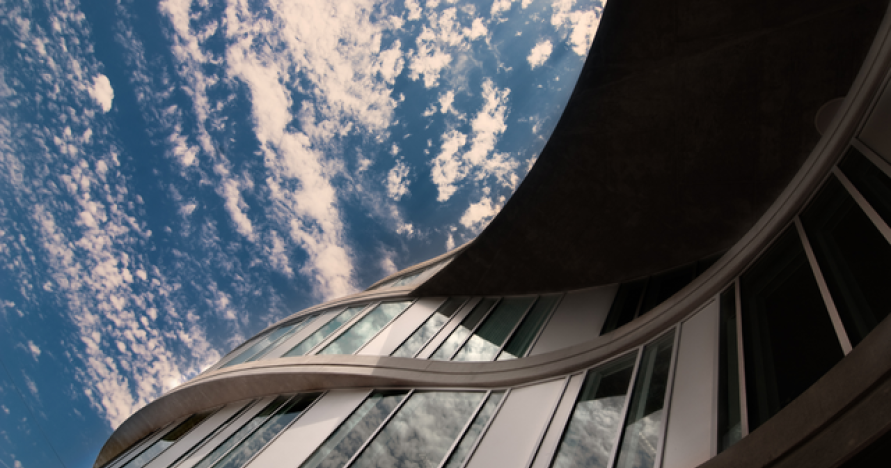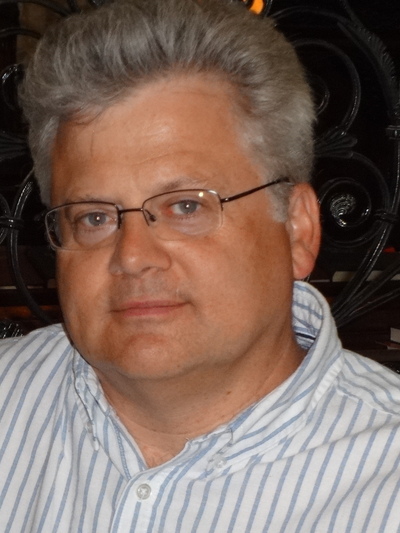 Join us for this remote public lecture featuring Professor Hannibal Hamlin, part of our "Shakespeare's Psalms"  community seminar series. Prof. Hamlin will share his thoughts on Macbeth and the psalms.

Hannibal Hamlin is Professor of English at The Ohio State University and Interim Director of the Center for Studies in Religion. He is the author of Psalm Culture and Early Modern English Literature and The Bible in Shakespeare, editor of The Cambridge Companion to Shakespeare and Religion, and co-editor of The Sidney Psalter: Psalms of Sir Philip and Mary Sidney. He also co-curated the Folger Shakespeare Library exhibition "Manifold Greatness: The Creation and Afterlife of the King James Bible."

Register here for the series.