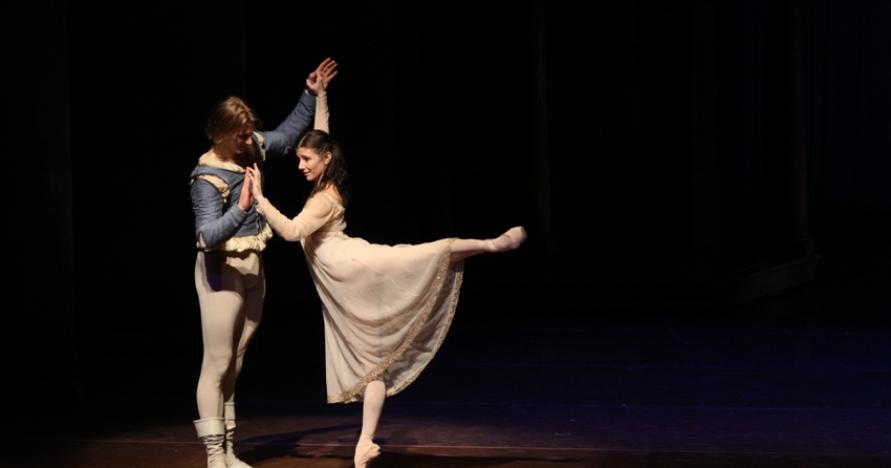 Romeo and Juliet in music and dance; the lovers as zombies and cyborgs; staging Shakespeare at an HBCU (historically Black college or university): these are some of the scenes of renewal visited in this new book exploring adaptations of Romeo and Juliet across many artistic forms and locations. And -- a lot of it happened here at UCI!
Meet the editors and authors of Romeo and Juliet, Adaptation, and the Arts: 'cut him out in little stars,' published in 2022 by Arden / Bloomsbury. Short talks will be illustrated by clips from the composer Hector Berlioz, the choreographer John Neumeier, and the TV series Westworld.
Speakers include:
Julia Lupton (UCI), moderator
Ariane Helou (Cal Tech)
Jehbreal Jackson '21 (Columbia)
Sam Kolodezh '19 (UCSD)
Colby Gordon '13 (Bryn Mawr)
Ray Proctor (Tulane)
This is a UCI Authors Book Talk.