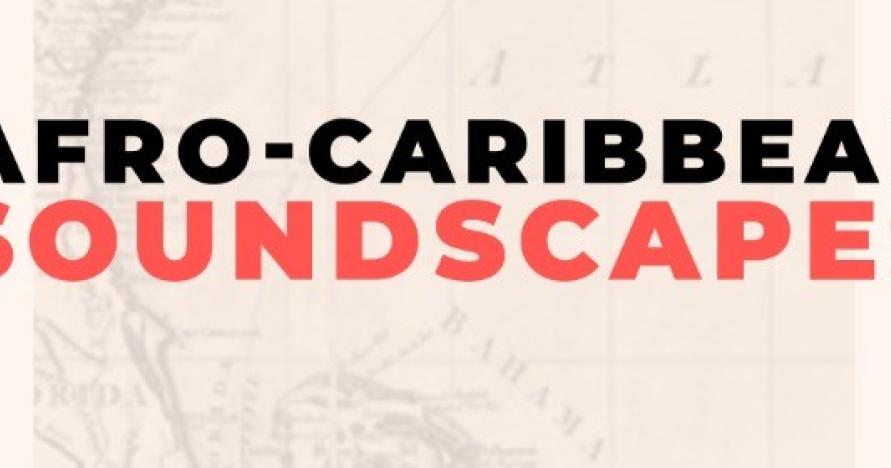 Afro-Caribbean Soundscapes Exhibition, Conference, and Documentary Presentation
This event has been postponed to Winter 2023.
Please join us for a two-day exhibition of framed art from 10 legendary and rare vinyl records representative of Afro Latino-Caribbean music from the period 1950-1970. Each piece in the exhibition is accompanied by a QR code which allows visitors to hear songs from the album. (Bring your phones!)
As part of the exhibit, we will screen an advance of the documentary "Salsa. Un tumbao' caribeño" followed by a Q&A roundtable with director Beni Marquez and producer Jeanette Charles.
Date TBA. 
Consider also to attend the roundtable "Discovering Experience and Archaeolgoy," featuring Osmar Romero, (El Marchante) whose collection makes this event possible, Alexandra Lippman (Pomona College), Goyo Mijares (Cal. State Los Angeles), Carlos Colmenares (CL, UCI) discussant.
Date TBA.
This event is free and open to the public.
Funding from this event was provided by the Humanities Center at UCI, the Center for Latin American and Caribbean Studies, and the Spanish and Portuguese Department.
HIB 135 (Nov 17th) HH 344 (Nov 18th)