Image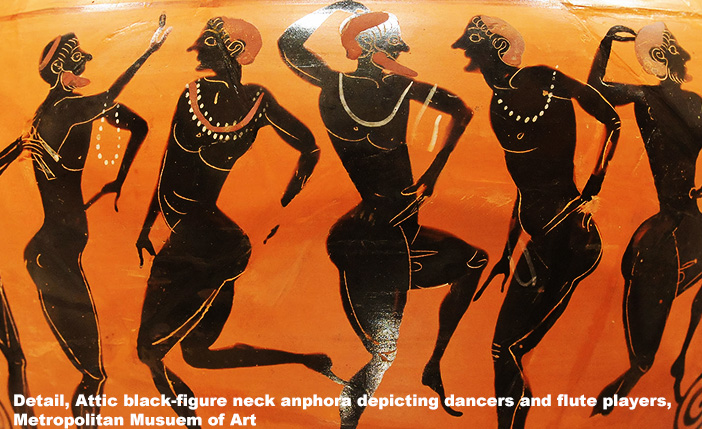 About the Center
The Center for Early Cultures
The Center for Early Cultures was formed in the spring of 2006 to highlight the strength of faculty teaching and research at UCI in the earlier centuries in many different cultures, as well as to provide an intellectual and social space for both faculty and graduate student scholars to interact and exchange ideas.

The representation of earlier periods contributes in programmatically indispensable and intellectually rigorous ways to concerns with the present, and calls attention to the fundamental challenges that the past can pose to ways of thinking that often risk becoming all too familiar and congealed.

Our mission is to help develop a complex narrative about cultures that crosses temporal and geographical as well as disciplinary boundaries by offering opportunities to develop collaborative projects both on- and off-campus, disseminating information about events, research and funding opportunities that are both local and connect us to colleagues at other institutions around the world working on similar issues.