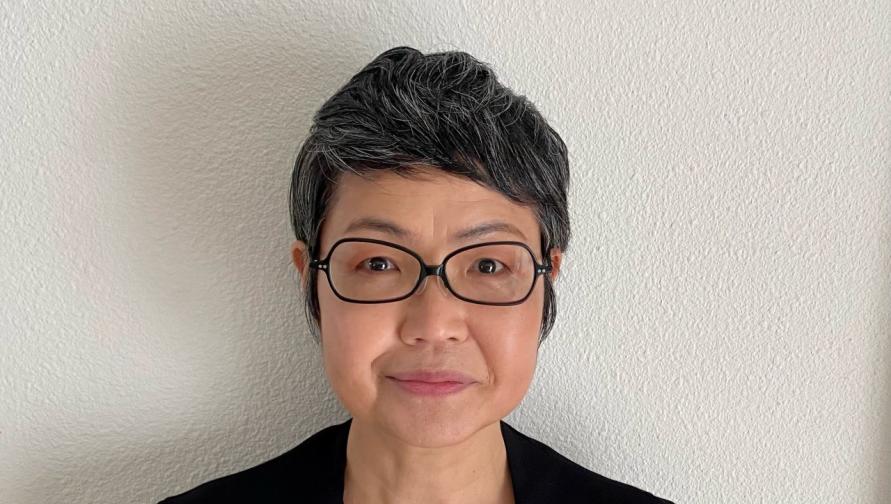 Professor Laura Kang of UCI's Department of Gender and Sexuality Studies has been awarded the Chancellor's Fellowship for 2022-2025. This title is bestowed on tenured faculty whose recent achievements in scholarship evidence extraordinary promise for world-class contributions to knowledge.
Kang is a distinguished, multidisciplinary theorist of gender and political economy whose work is recognized as foundational for the study of racialized and gendered power and violence. Her research and publications investigate the shifting historical conditions of knowledge production about marginalized and newly emergent groups through a focus on "Asian women" and "Asian American women."
Kang's recent book, Traffic in Asian Women (Duke University Press, 2020), is a study of the production and circulation of the "Asian woman" as a figure recruited for a variety of political, economic and scholarly ends. She traces how "Asian women" have been alternately distinguished and effaced as subjects of the traffic in women, sexual slavery and violence against women.
"I am deeply honored by this recognition and support," said Kang. "The fellowship will enable me to complete my next book titled Sallim, which traces and theorizes women's vital labor of social reproduction in the global Korean diaspora. I especially appreciate the award as an affirmation of the crucial work of research and teaching in gender, sexuality and feminist studies in the School of Humanities and at UCI broadly."
Gender and Sexuality Studies