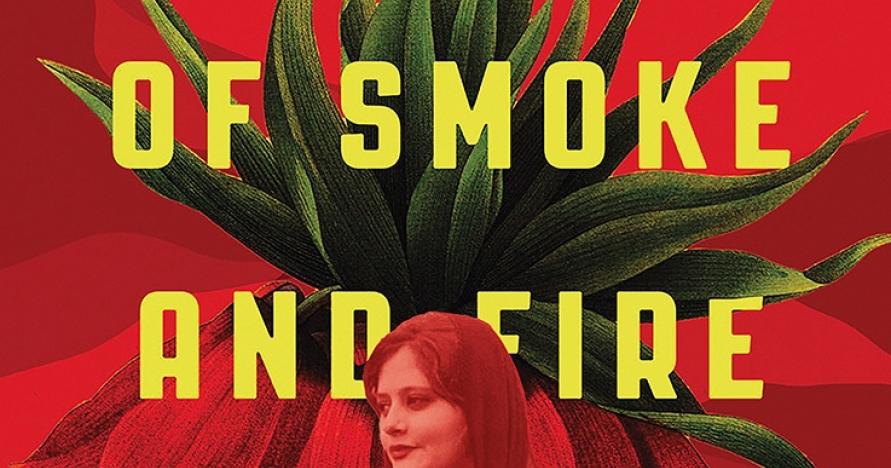 Ava Homa is the award-winning author of  DAUGHTERS OF SMOKE AND FIRE,  a journalist, and an activist. Her words have appeared in the Globe and Mail, Guardian, BBC, New Statesman, LiteraryHub, Toronto Star, Literary Review of Canada, and many more outlets. She holds a Master's Degree in English and Creative Writing from the University of Windsor in Canada, and another in English Language and Literature from Tehran, Iran. She was born and raised in the Kurdistan province and now divides her time between Toronto and San Francisco. 
Her debut novel DAUGHTERS OF SMOKE AND FIRE won the 2020 Silver Nautilus Award for fiction and was shortlisted for the 2022 William Saroyan Writing Prize. Her collection of short stories ECHOES FROM THE OTHER LAND  was nominated for the 2011 Frank O'Connor Short Story Prize and secured a place among the ten winners of the 2011 CBC Reader's Choice Contest, running concurrently with the Giller Prize. Homa is also the inaugural recipient of the PEN Canada-Humber College Writers-In-Exile Scholarship.
​
In different settings across North America and Europe--including in the United Nations, Geneva--Homa has delivered speeches on Kurdish women's triumphs and struggles, human rights in Iran, writing as resistance, unveiling through voice, the Iranian women's movement, and many other topics. She has taught Creative Writing workshops to writers from diverse age ranges and backgrounds, has judged writing contests, and has served on the editorial board of the Write Magazine as well as the National Council of The Writers' Union of Canada, as its second vice chair.