FMS trip to Palm Springs International Film Festival
Department: Film and Media Studies
Post Date:
November 8, 2017
News Details
---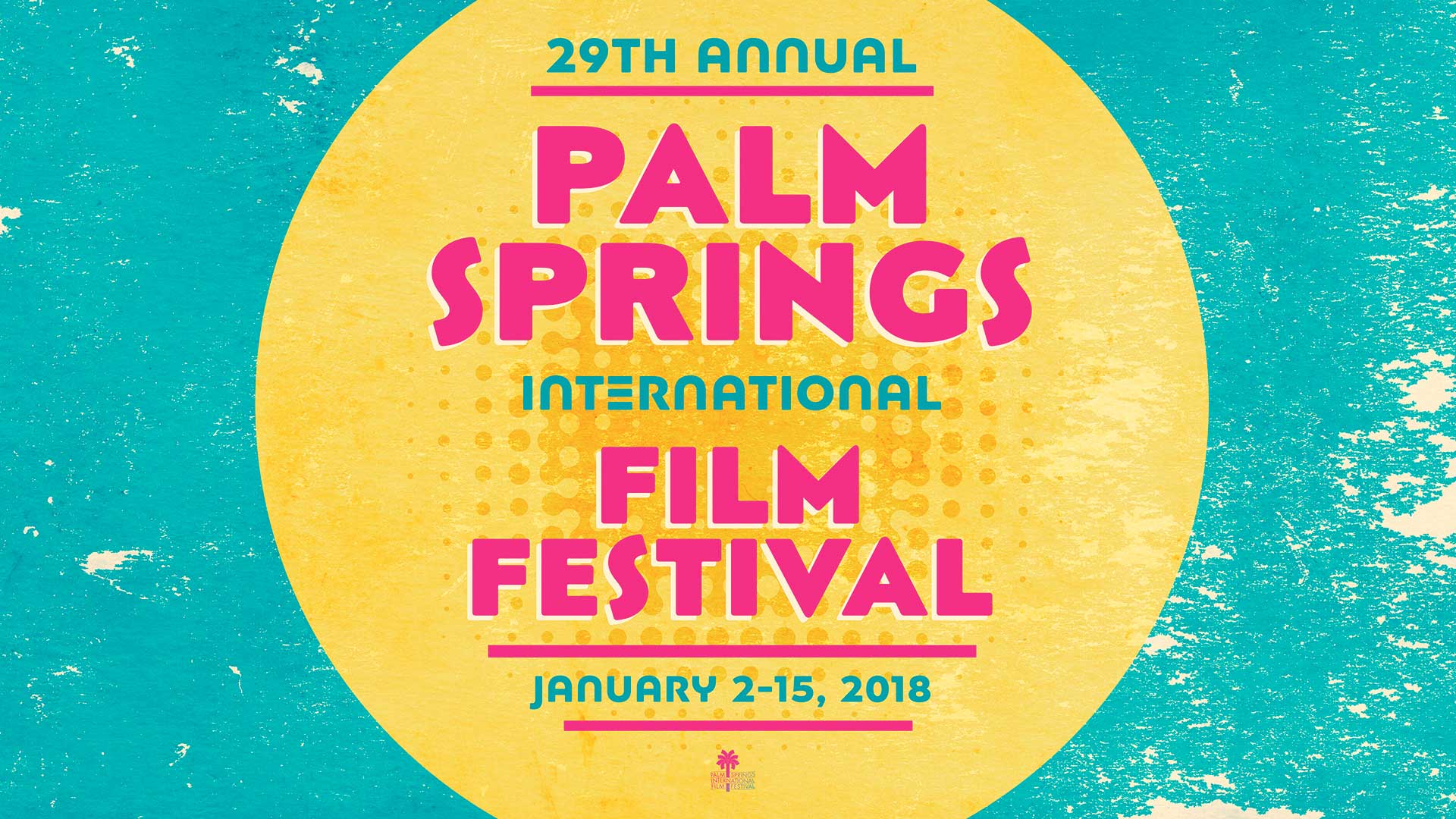 Call for Applications! Deadline December 1, 2017!
Apply to go to the Palm Springs International Film Festival with the Department of Film and Media Studies! Enjoy two days of the best of independent cinema at the Palm Springs International Film Festival. Space is limited.
For the second year in a row, the Department of Film and Media Studies at UC Irvine is giving students the opportunity to attend screenings at an international film festival in our area that is known for its fantastic selection of films in all genres from all over the world.
Four movie passes will be provided by the department. You are free to purchase single tickets on your own for additional screenings you would like to attend. One night stay will be paid for by the department; students will be expected to share rooms. Drivers will be reimbursed for mileage, so we encourage you to carpool.
We will be at the Festival from January 3rd through January 5th. Two groups of students will be hosted: one group will arrive the January 3rd and leave January 4th. The second group will arrive on January 4th and leave January 5th. On your application, please indicate your availability on these dates.
Applications are due by 5:00 pm on December 1, 2017. You will be notified by December 11, 2017. Please note that we will be traveling to the festival BEFORE the beginning of Winter Quarter.
Apply here:
http://tinyurl.com/fmspalmsprings
Questions? Contact Prof. Catherine Liu at liu@uci.edu.
Palm Springs International Film Festival:
www.psfilmfest.org