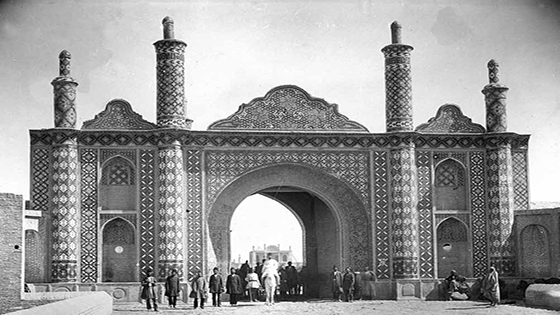 Spotlight Detail
UCI Jordan Center for Persian Studies' Tehran Project (New Article Publication)
"The Gates of Old Tehran" by Kianoosh Motaghedi, Tehran Project 7, 2019.
This article is in PERSIAN, with an introduction in ENGLISH.
The Tehran Project: Water, City, People is a project of Dr. Samuel Jordan Center for Persian Studies and Culture at the University of California, Irvine. Supervised by
Dr. Touraj Daryaee
and
Dr. Narciss M. Sohrabi.
To learn more about The Tehran Project and to read this article, click here for more information: (
https://bit.ly/2tmotF0
)