Headlines
Highlights
Alumni Spotlight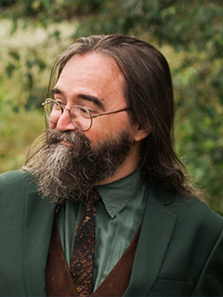 Nathan Fulton
Nathan Fulton, Ph.D. Philosophy
Nathan Fulton Alumni Interview, August 2017
What does cutting edge research into artificial intelligence have in common with the study of philosophy? For department of Philosophy alum Nathan Fulton (2016) they share a lot. As humanities scholars we are taught that, in theory, the skills we develop in graduate school can be transportable to an ever-widening variety of careers. Nathan exemplifies this ethos of interdisciplinarity in his job at an artificial intelligence firm along with his overall perspective on knowledge, education and society.
As a programmer and researcher, Nathan straddles academic and corporate worlds, but this wasn't always the plan. In thinking about post-graduate life, "I pretty much expected to be publishing heavily enough in a tight enough area of focus to be marketable to academic jobs…I had a pretty standard view" about teaching and writing philosophy. He discovered that "the academic job market isn't great, but the philosophy job market is terrific," if you are willing to . . .
Good Reads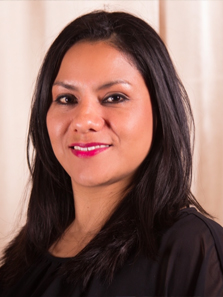 Art for a ChangeAraceli Calderon, Ph.D. Candidate, Spanish

Editor's note: This is a quarterly article feature spotlighting a current graduate student undertaking a project that extends beyond the traditional lines of his or her discipline, utilizing a variety of skills to solve a pressing problem or answer a challenging question.

Within the Mexican national sphere motherhood has a symbolic, practical, and psychosocial potency. Representations of motherhood in popular culture (films, music, literature), religion (Virgen de Guadalupe), civic engagement (Día de las Madres) [Mother's Day], and public displays such as Monumento a la Madre [Monument to the Mother] have disseminated various discourses of maternity and motherhood in the nation. In my project "Motherhood in Movement: Artistic Depictions the Mexican Revolution", I analyze how a particular national maternal identity was created in Mexico through the circulation of literature, films, and photography. This project derives from my interest in the discourses of motherhood that arise from a transtextual focus . . .
2017-18 Editor in Residence: Ryan Gurney, Ph.D. Candidate, Visual Studies