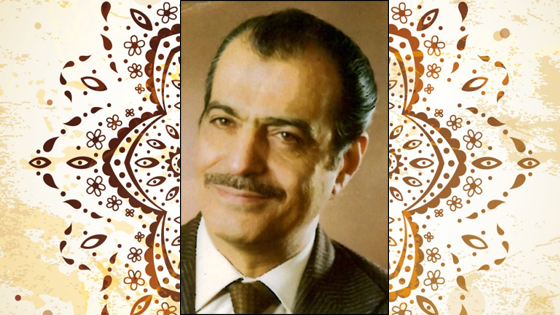 Spotlight Detail
Ali-Asghar Payravi symposia and publications at UC Irvine Jordan Center for Persian Studies and Culture
$87k grant funds public symposia and lectures on ancient Iranian history and civilization.
Dr. Samuel M. Jordan Center for Persian Studies & Culture is happy to announce a gift of $87,000 to host five conferences and publications on ancient Iranian history and civilization in the name of the late Mr. Ali-Asghar Payravi. Mr. Payravi was an enthusiast and lover of ancient Iranian history who collected and read many books on ancient Iran. Previously, the Payravi Family provided two graduate fellowships for foreign students interested in pursuing ancient Iranian history at UC Irvine.
The first Payravi Symposium is entitled: "The Iranian Plateau and its Histories from the 5th to the 1st Millennium BCE," which will take place at UC Irvine on March 23rd, 2018. The conference organizers are Professor Touraj Daryaee at UC Irvine and Professor Robert Rollinger of the Institut für Alte Geschichte und Altorientalistik at the University of Innsbruck.
Every two years there will be a conference and subsequent publications which will cover the Achaemenid, Hellenistic, Arsacid and Sasanian Empires. We thank the Payravi family for their generosity and giving for the promotion of the study of ancient Iran.