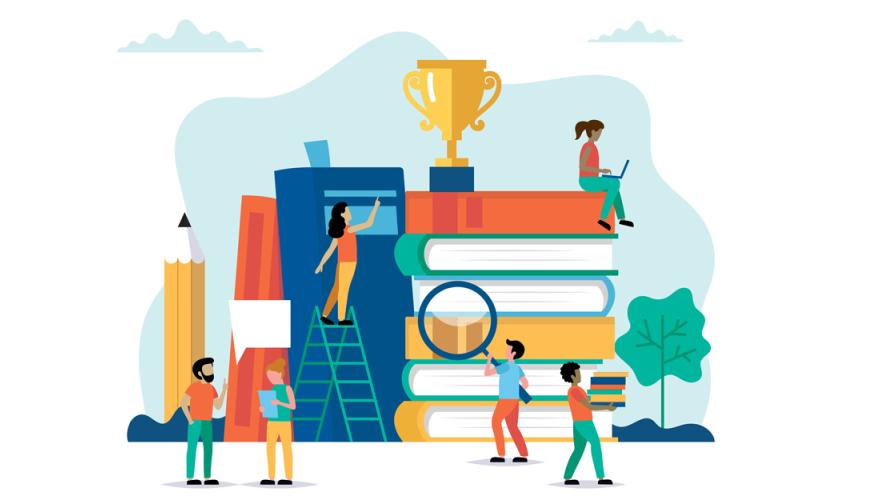 Writing 60 (formerly WR 39C) NEW THEME taught by Yolanda Venegas. Students will learn equity, access, and retention of first-generation / low-income students in higher education. The texts are carefully selected, articles, selected scholarship, policy reports, etc. to give discursive variety.
Students will have to examine the meaning and purpose of higher education in their lives and communities. Students will then learn of Critical Race Theory of Education and will have the opportunity to chart their own path through core readings by choosing to read about some of the major challenges faced by First Gen students.
Please sign up today!