"The Pronouns" Symposium
Department: Intl. Center for Writing and Trans.
Date and Time:
March 14, 2020 | 9:00 AM-6:00 PM
Event Location: TBA
Event Details
---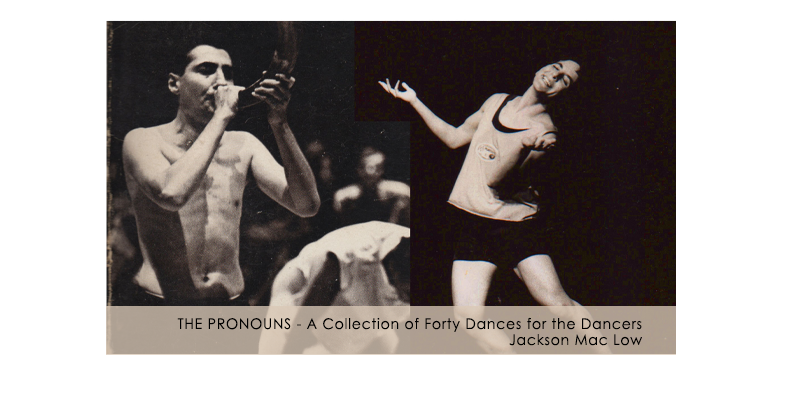 March 14: A one-day International Symposium on "The Pronouns" sponsored in collaboration with Dean Tyrus Miller. Featuring Mark Franko (Temple); Judith Rodenbeck (UCR); Barbara Formis (Sorbonne), Hannah Higgins (University of Illinois at Chicago); Craig Dworkin (University of Utah); Litia Perta (UCI, Art), Carrie Noland (UCI, French); Martin Harries (English, UCI); Tyrus Miller (Dean of Humanities, UCI).