Headlines
Highlights
Alumni Spotlight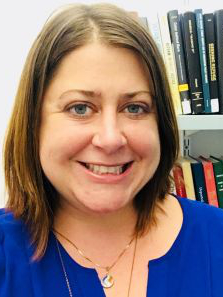 Kristina Shull
Ph.D. in History
October 2018
What can you do with a Humanities Ph.D.? Do you pursue a career in the academy, or do you seek professional opportunities in the "alt-ac" public, private, and non-profit sectors? And does being a historian require that you forego the present in favor of the past? Kristina Shull, a UCI alum and Post-Doctoral Fellow in the Charles Warren Center for Studies in American History at Harvard University, shows us that these kinds of quandaries are, in fact, false dilemmas. Moreover, Kristina's story is one of resilience and discovering the complementary effects of simultaneous engagement in academic and advocacy work. As scholars, we often take on the habit of separating our academic and personal lives, but Kristina demonstrates that when we allow them to come together and inform one another, the results can be edifying, enriching, and can illuminate new and unexpected professional pathways.
The issue of immigration detention and deportation has been hotly debated in American discourse for some . . .
Good Reads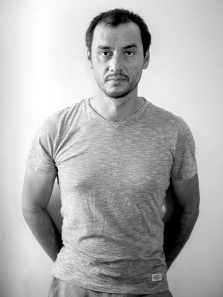 Seeing the Humanities Ph.D. through a New Lens
Leopoldo Pena, Ph.D. Candidate in Spanish & Portuguese
October 2018
Five years ago, I came to the Department of Spanish & Portuguese at UC Irvine as a Mexican immigrant, working photographer and aspiring scholar dreaming of an academic career. As I near the completion of my graduate school experience, I cannot help to think of it as a circular quest for something new; a journey of improvisation that returned me to something I already had, but had lost sight of.
I had worked independently as a photographer for many years, and in all those years photography had been only a technique—a job with a high level of creativity and higher degree of economic instability. It had never occurred to me that photography was a field of research. Around the end of the first year of graduate school, I began questioning my interests and my own status in the academic field I had chosen. At some point, my adviser caught on to my frustration and . . .
2018-19 Editor in Residence: Danilo Caputo, Ph.D. Candidate, English