Headlines
Highlights
Alumni Spotlight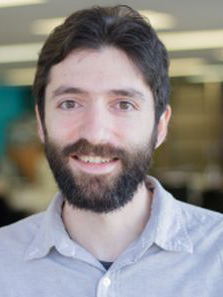 Will Jordan
Ph.D. in Comparative Literature
Will Jordan (Comparative Literature '14) was always interested in the broader cultural impact of technology and information. As a child he loved video games. And although he intuited that the technology inherent in games was a driver in his life, it was not until he was an undergraduate at Yale University that he realized that the academic overlap of culture and technology would direct the course of his personal and professional lives.
"When I discovered game studies, the idea of the academic pursuit of studying games seemed really interesting." Following his graduation from Yale with a dual emphasis B.S. in literature and computer science, Will joined UC Irvine's Comparative Literature graduate program almost immediately. "I knew that I wanted to dive deeper into the humanities […] to explore the literature side a little bit more," he says. But in time, he found that his interests in the practical nature of technology and the theoretical side of literary study began . . .
Good Reads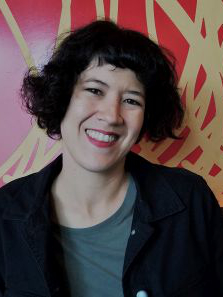 Graduate School: A ReflectionJessica Conte, Ph.D. Candidate, East Asian Languages & Literatures

Explaining my experience of graduate school, my decision making, and how it's influenced my career path feels very much like my own PhD research: a process of translation, making sense of meaning and junctures that are anything but linear. My research focuses on representations of labor in cultural productions, and specifically how narratives around labor, race, and gender in South Korea circulate through transnational productions of film, literature, and popular media.

I came to graduate school after working in Seoul for several years. I did program development for a small education-oriented non-profit for two years before my bank account dried up and I moved to work as a media analyst and translator for a PR and communications firm. Working there made me realize how much media analysis fascinated me and how much marketing repelled me. I applied to graduate school to pursue the work . . .
2017-18 Editor in Residence: Ryan Gurney, Ph.D. Candidate, Visual Studies