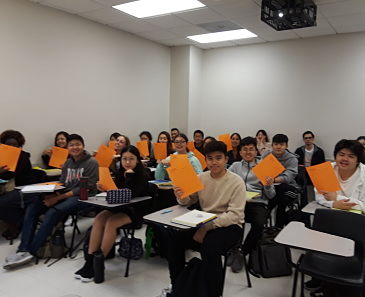 Spotlight Detail
The 11th Korean Essay Contest
The Korean Language Program has been hosting the Annual Korean Essay Contest for 11 years.
This event is sponsored by the Department of East Asian Studies and Center for Critical Korean Studies, UCI.
140 students who are currently enrolled in the Korean language class in spring quarter 2019 participated in this event on May 15, 2019.